16028
Omega
Regular price
$17.99
FREE Shipping over $100
/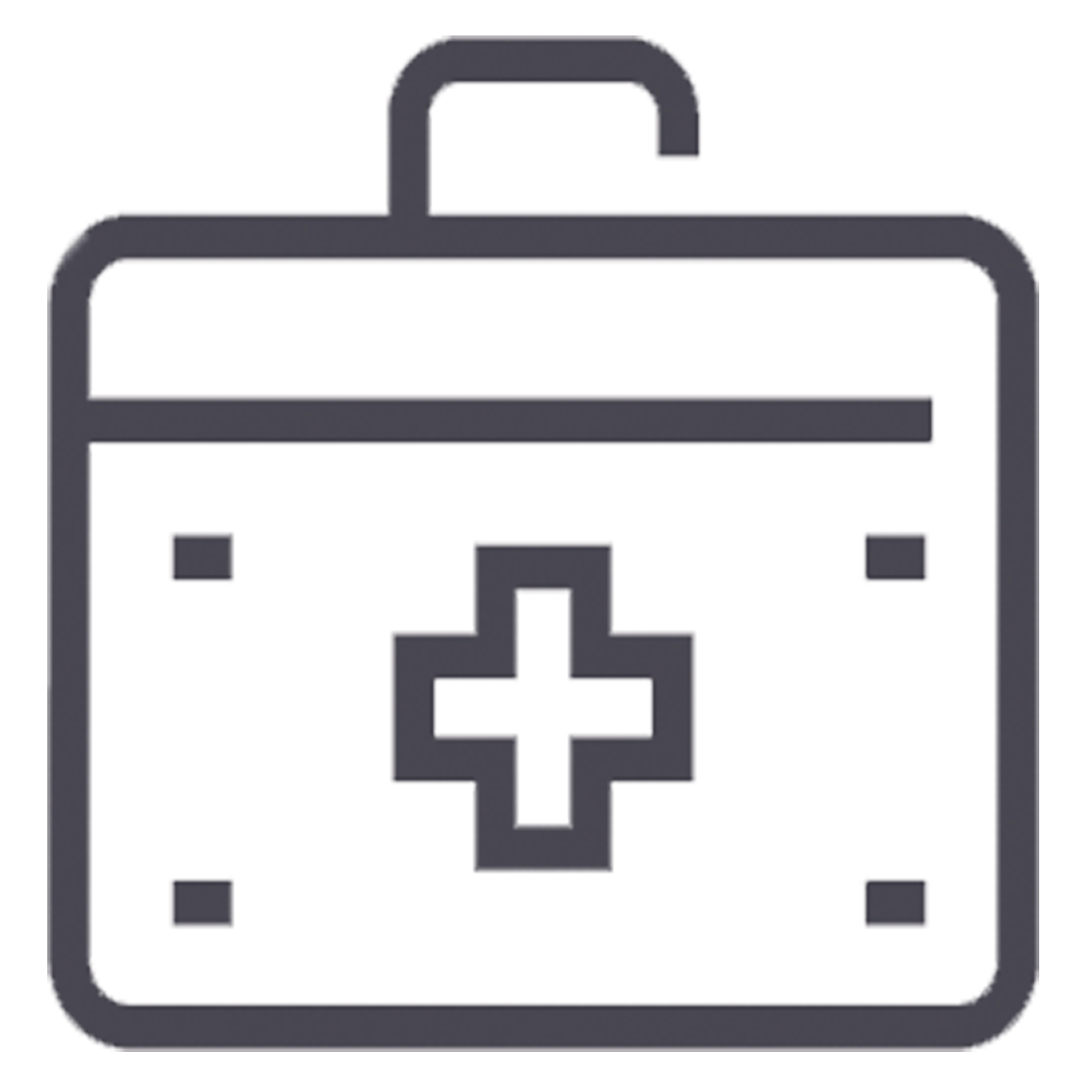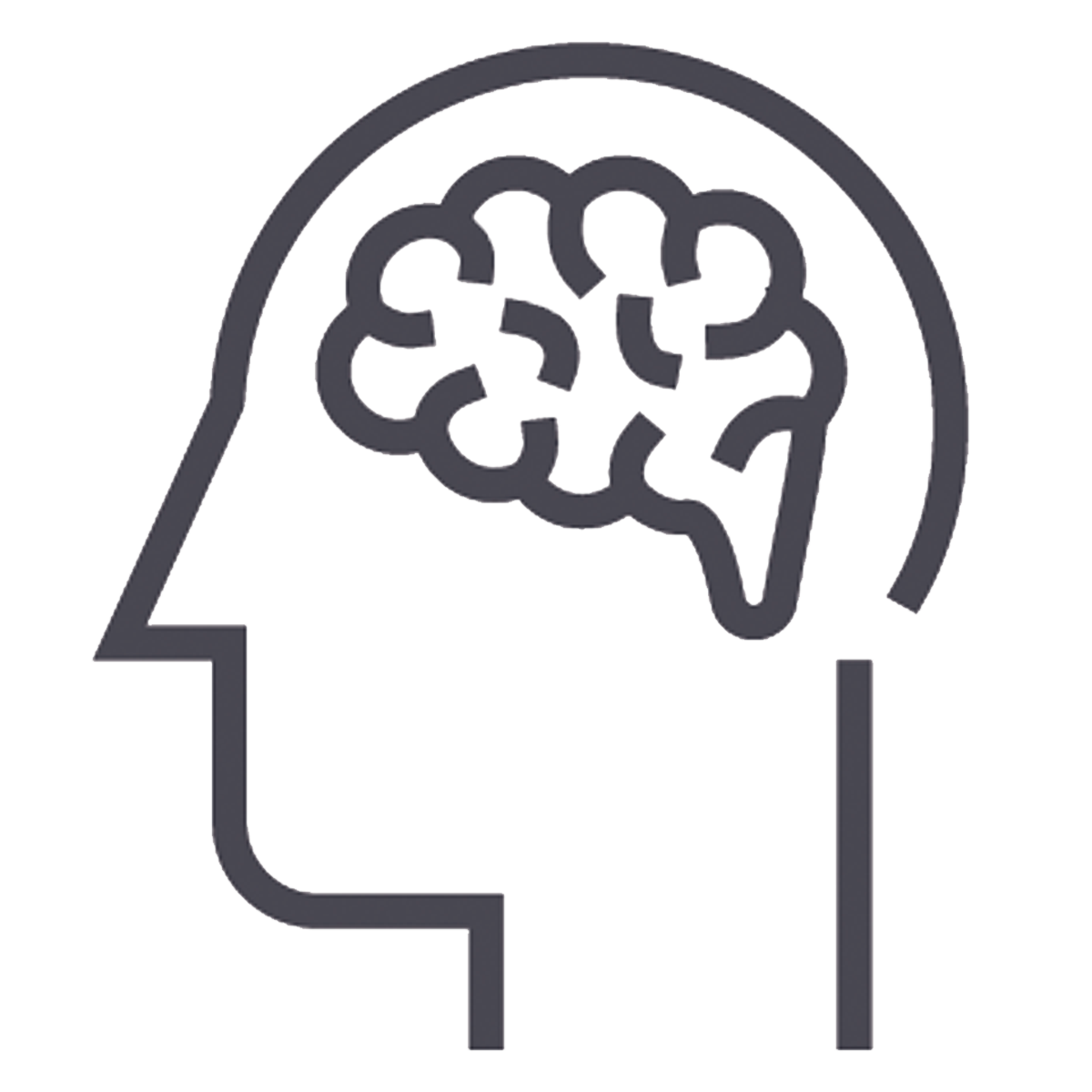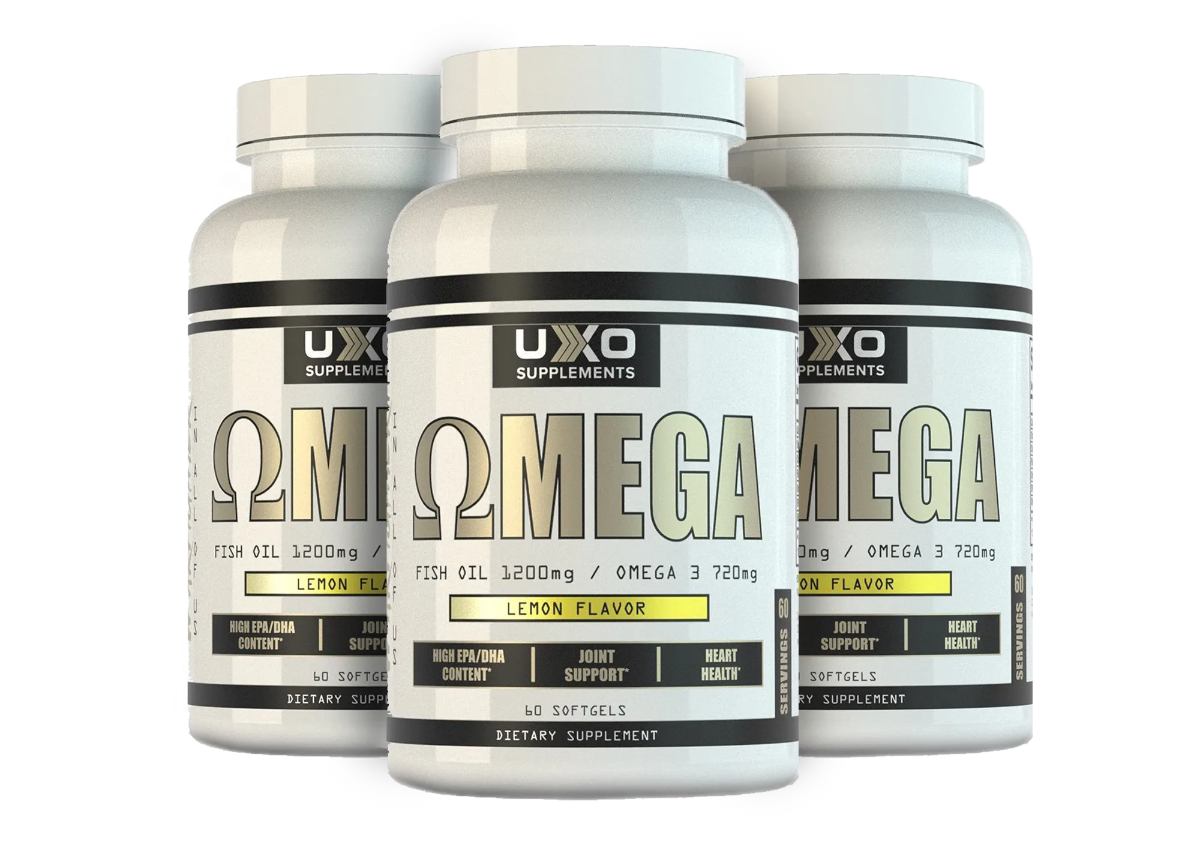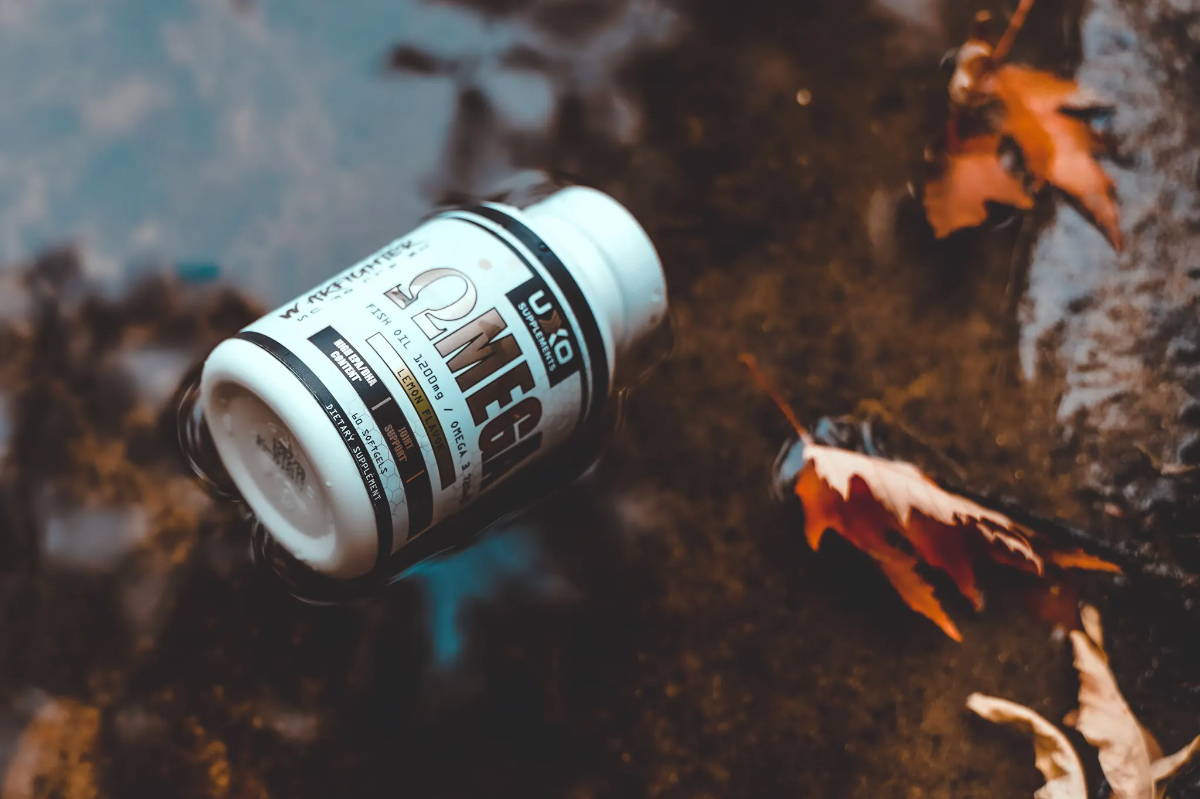 FATTY ACIDS FOR INTERNAL HEALTH
OMEGA 3 (60 Servings): There has been an abundant amount of research and studies conducted on the benefits of fatty acids we get from fish oil and how it can positively impact our health. These are essential for improving:
Support your cardiovascular system.*

Support overall brain function.*

Assist with Joint support.*

Immune System support.
We source all natural and clean forms of fatty acids for our fish oil. We coat it with lemon flavoring to eliminate any fishy aftertaste.
FISH OIL has been shown to have various key benefits for the both men and women. Some include: Lower blood pressure, reduce triglycerides, slow the development of plaque in the arteries, reduce chance of abnormal heart rhythm, reduce likelihood of a heart attack, lessen the chance of heart disease, etc.*
Our Fish oil is comprised of Omega-3 fatty acids. These can be found in foods such as fish and flaxseed, and in dietary supplements, such as fish oil. The three main omega-3 fatty acids are alpha-linolenic acid (ALA), eicosapentaenoic acid (EPA), and docosahexaenoic acid (DHA). ALA is found mainly in plant oils such as flaxseed, soybean, and canola oils. DHA and EPA are found in fish and other seafood.
EPA / DHA are long chain fatty acids and are more efficient than short chain fatty acids (ALA). EPA has anti-inflammatory effects while DHA is known for boosting brain health. DHA stands for docosahexaenoic acid and EPA stands for eicosapentaenoic acid. Both are omega-3 fatty acids found in cold-water fish such as salmon, sardines, herring, mackerel, black cod, and bluefish.
For Omega 3s, you can find ALA (alpha-linolenic acid), an essential short chain fatty acid. These are found in many vegetables or plant like products. While it is an essential form, it needs to convert to EPA and DHA which makes it not as effective. Plus you would need to consume a large amount of ALA to get the same benefits of a much smaller dose of EPA or DHA.*
EPA, or eicosapentaenoic acid, and DHA, which stands for docosahexaenoic acid, are both long-chain omega 3 fatty acids.
They can be created in the body from ALA or absorbed dietarily by eating fish or algae (but fish get their omega 3s from algae so let's just skip the sushi altogether).
Generally speaking, EPA supports the heart, immune system, and inflammatory response while DHA strengthens the brain, eyes, and central nervous system.*
While ALA is technically the only "essential" omega 3 (in that we're unable to produce it within our bodies), DHA and EPA are the biologically active forms of the Omega 3 fatty acid and, therefore, more important for your health in the long run.
As a dietary supplement, take one (1) softgel capsule, 2-3 times daily with meals.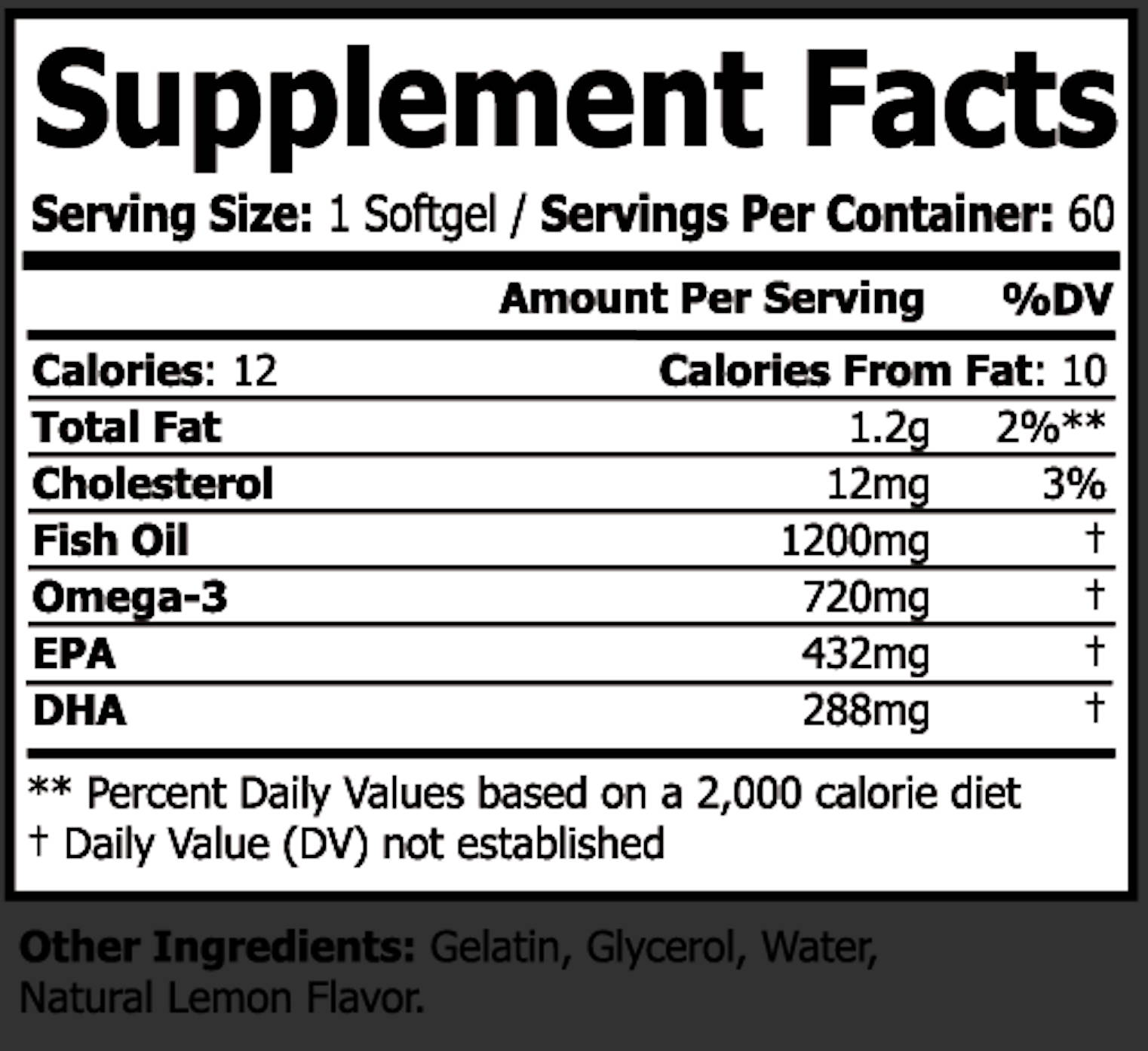 For use by healthy adults only, not recommended for persons under the age of 18. Do not use if you are pregnant or nursing. Individuals should not consume other caffeinated products in conjunction with this product. Seek advice from a healthcare professional before taking if you have any preexisting medical condition to ensure it is safe to take this product. In case of accidental overdose, contact a poison control center immediately. Avoid alcohol and prescription stimulants while taking this product. Exceeding recommended serving will not improve results and may cause serious adverse health effects. Discontinue use and contact a licensed healthcare professional immediately if you experience an unusually rapid heartbeat, dizziness, severe headache, or shortness of breath. KEEP OUT OF THE REACH OF CHILDREN.
60 softgel capsules per container.
WHAT IS FISH OIL COMPRISED OF?

Fish Oil is comprised of: EPA (Eicosapentaenoic acid), DHA (Docosahexaenoic acid), and OMEGA 3 fatty acids. They are all natural and a good source of healthy fats.
I HEARD IT MAKES YOUR BREATH STINK.
We flavor our Omega formula with Lemon flavor to imrpove after taste and eliminate fishy burps that some people experience.*
WHEN SHOULD I TAKE FISH OIL?

You should take fish oil 2-3 times a day with food. I would recommend stacking it with CLAs to utilize the fatty acids as sources of energy.
Citations:
Chang CY, Ke DS, Chen JY. Essential fatty acids and human brain. Acta Neurol Taiwan. 2009;18(4):231‐241.
Gerster H. Can adults adequately convert alpha-linolenic acid (18:3n-3) to eicosapentaenoic acid (20:5n-3) and docosahexaenoic acid (22:6n-3)?. Int J Vitam Nutr Res. 1998;68(3):159‐173.
Horrocks LA, Yeo YK. Health benefits of docosahexaenoic acid (DHA). Pharmacol Res. 1999;40(3):211‐225. doi:10.1006/phrs.1999.0495