---
What you get . . .
UXO Supplements (O.G.) Shirt

2 Samples of our Best Selling Preworkout

Choose your Digital Training Program

& Our Home Workout Essentials guide
Whats the catch??
Use Coupon Code: FREEBUNDLE @checkout to get them for FREE

Just Pay for the shipping & handling!!
MAKE YOUR SELECTION HERE . . .
PLEASE SELECT ADD TO CART FOR EACH PRODUCT . . .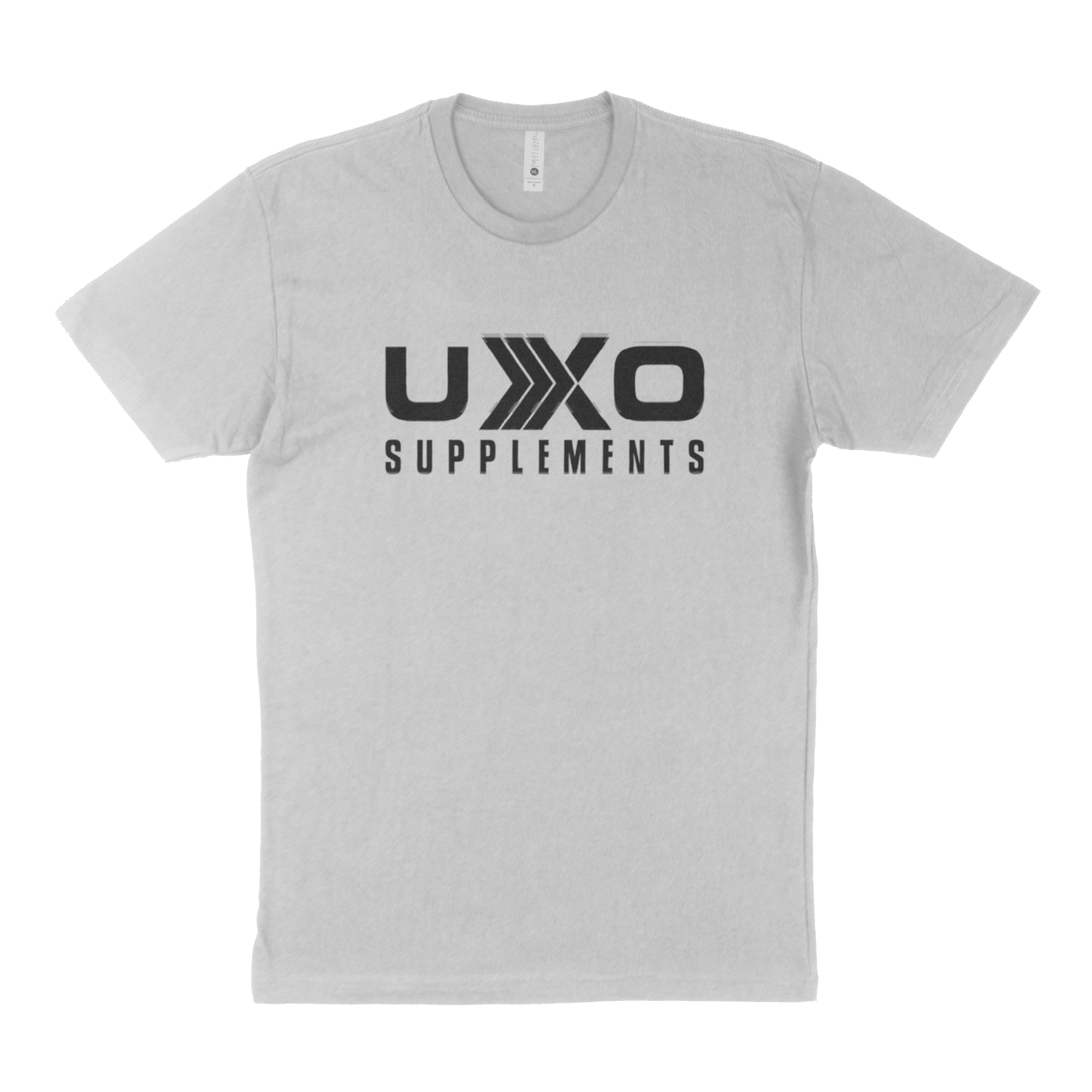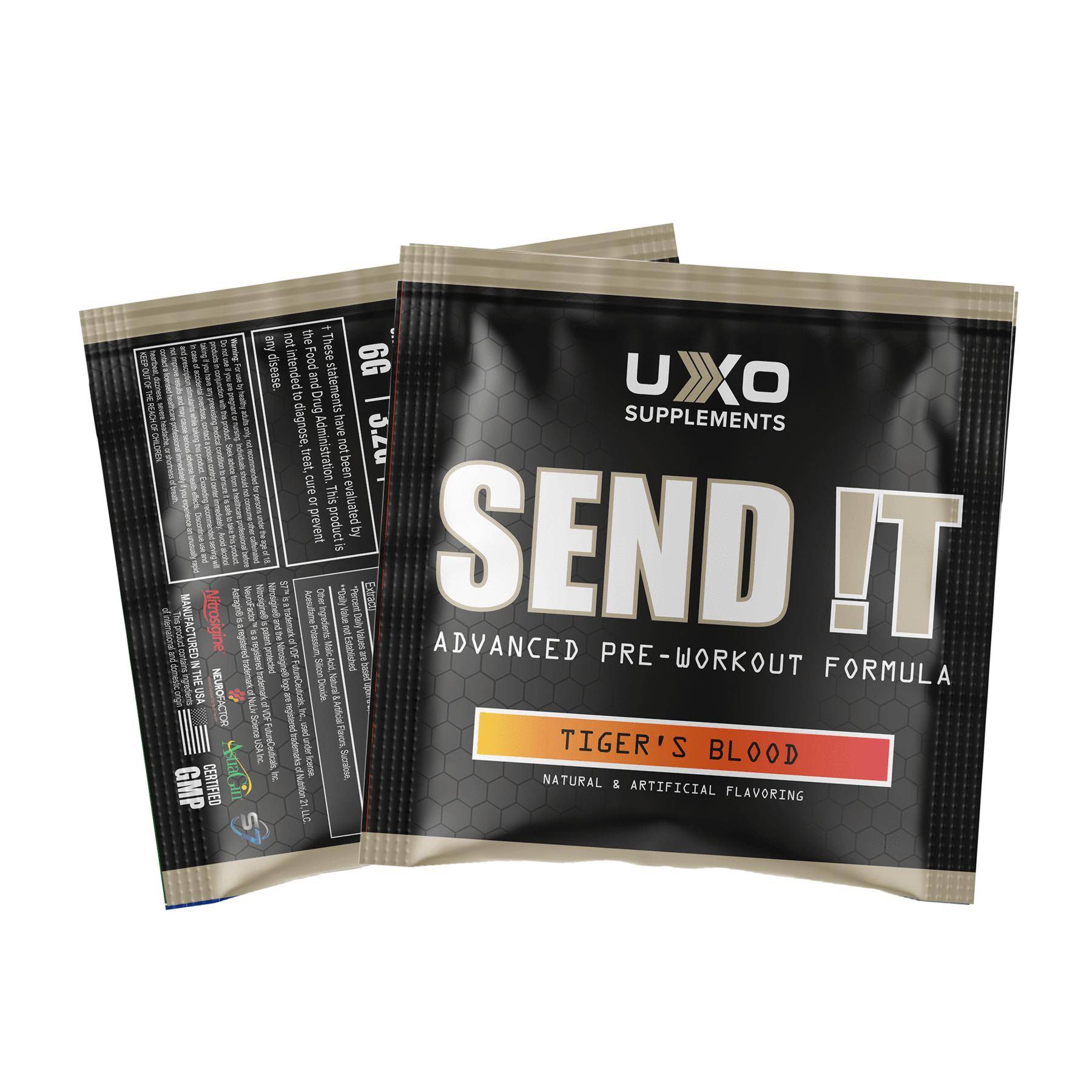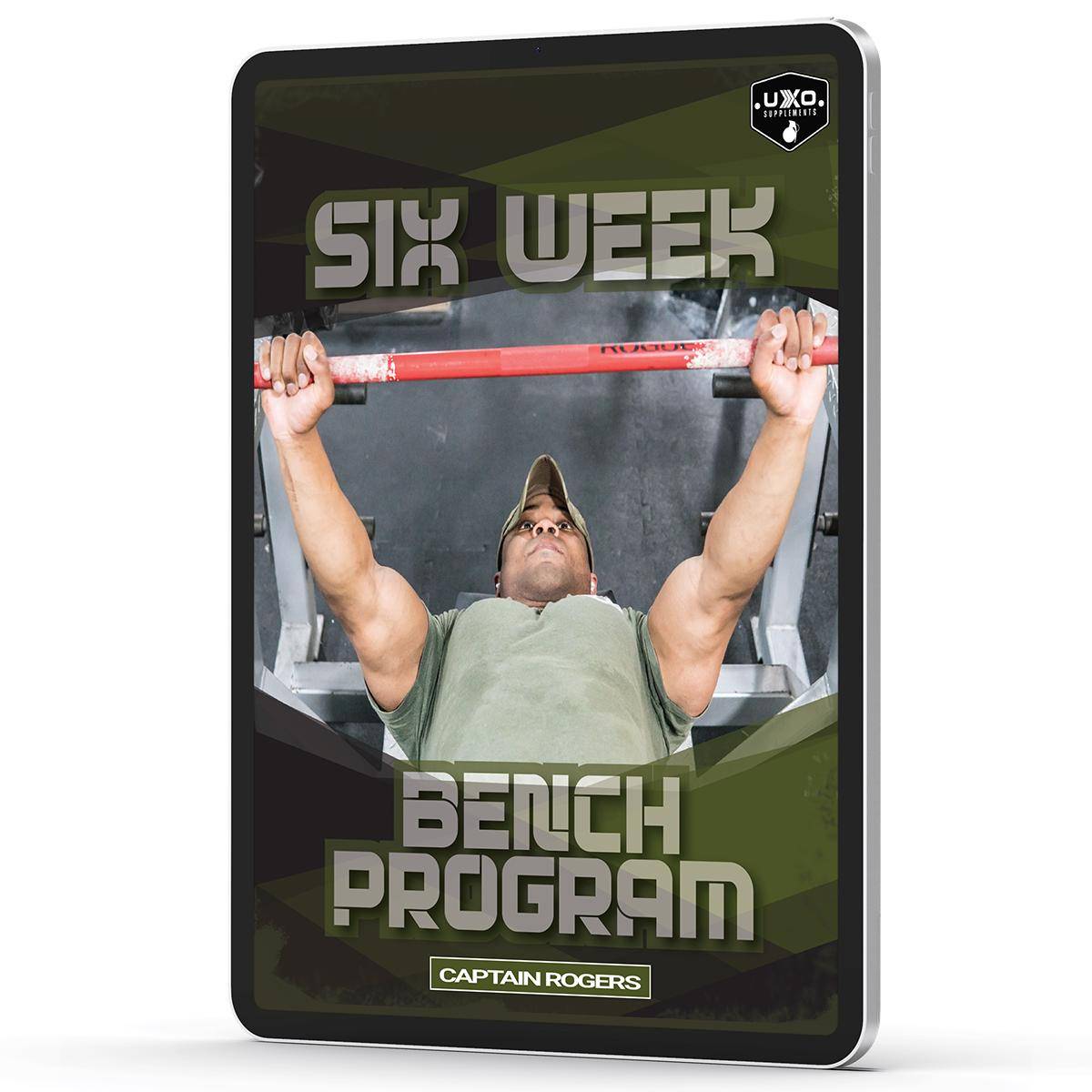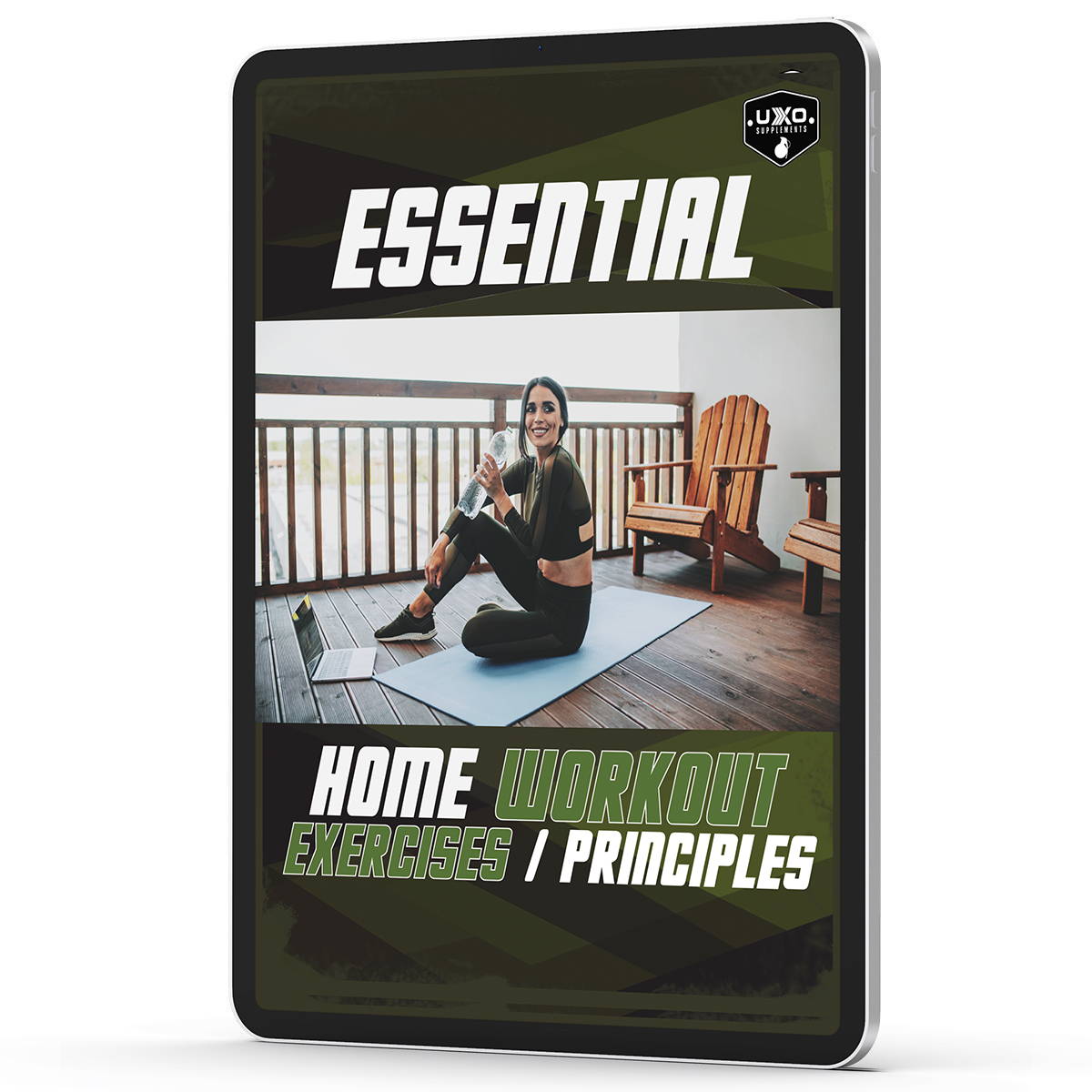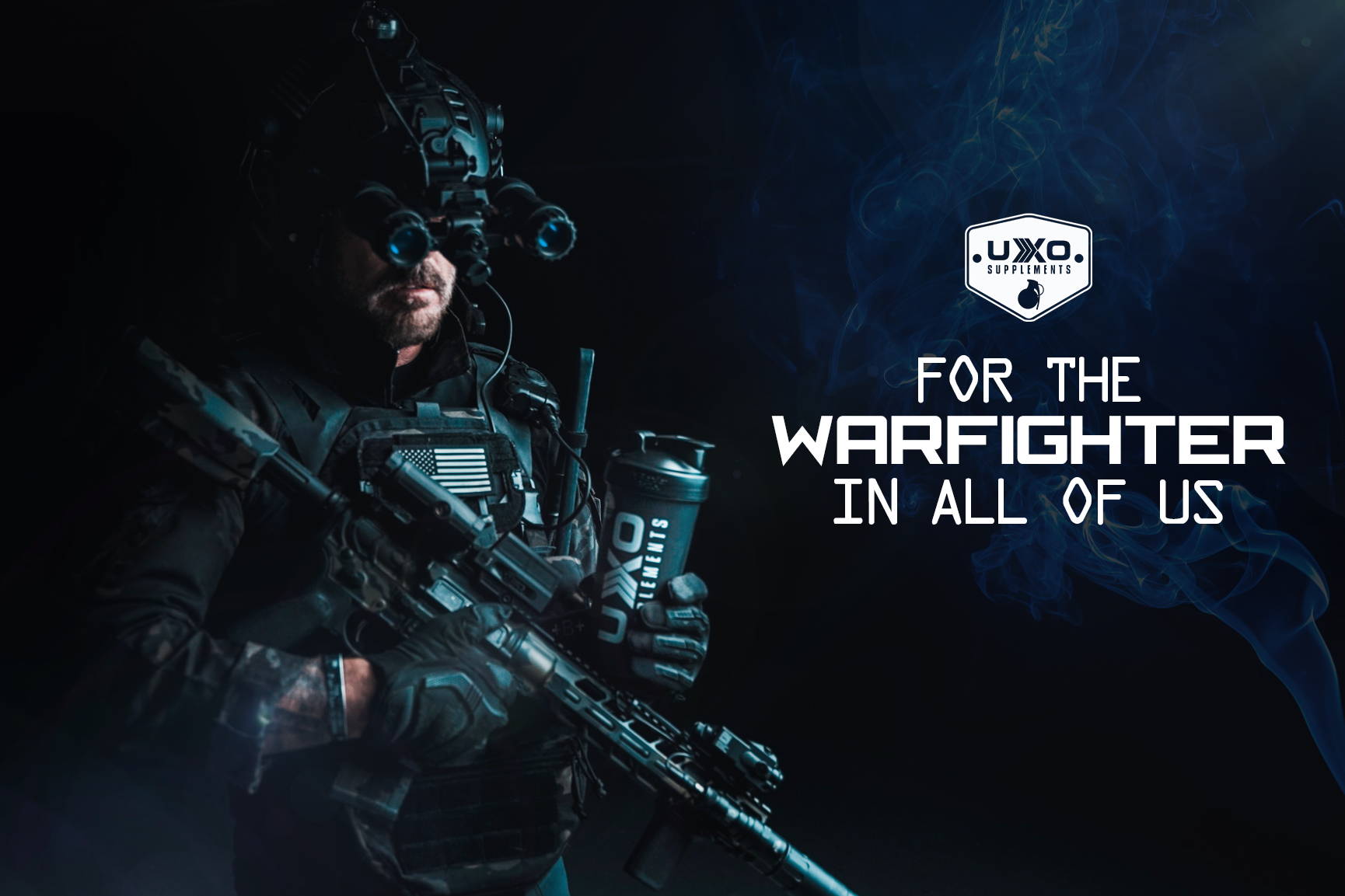 We are a true Veteran Owned Sports Nutrition Company . . . Not another one of these companies ripping off the image and pulling in profits from it. Our team is comprised of U.S. Army Rangers, Active Duty Soldiers, and Regular Army Vets. Our focus originated with fitness as therapy, to help Soldiers overcome anxiety, depression, PTSD, etc. While we continue that mission our formulas have expanded to all walks of life. It doesn't matter if you are a blue collar worker, an industry professional, a soccer mom, or a Soldier fighting for our freedoms . . . we have a product that can benefit your fitness goals. Founded in 2015, and ready to take over in 2021!!
Our products? Only the best damn supplements found in the land of the free!!
We are partnered with Mission22, DAV, and Homes for the Troops. A small portion of our profits are donated to these amazing non profit organizations to help them in their fight for Veterans.
WHATS IN THE SAMPLE PACKETS I AM GETTING?
"SOME OF THAT SWEET COLUMBIAN BAM BAM"