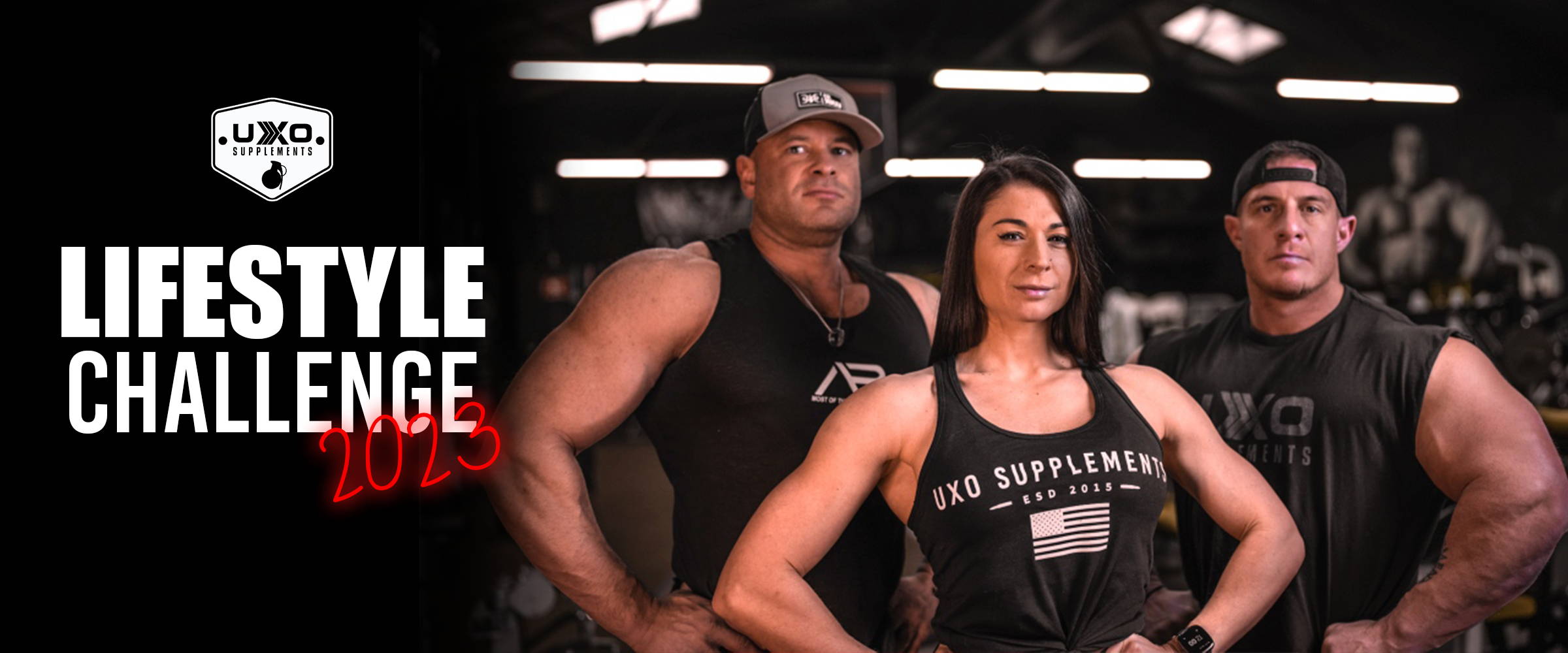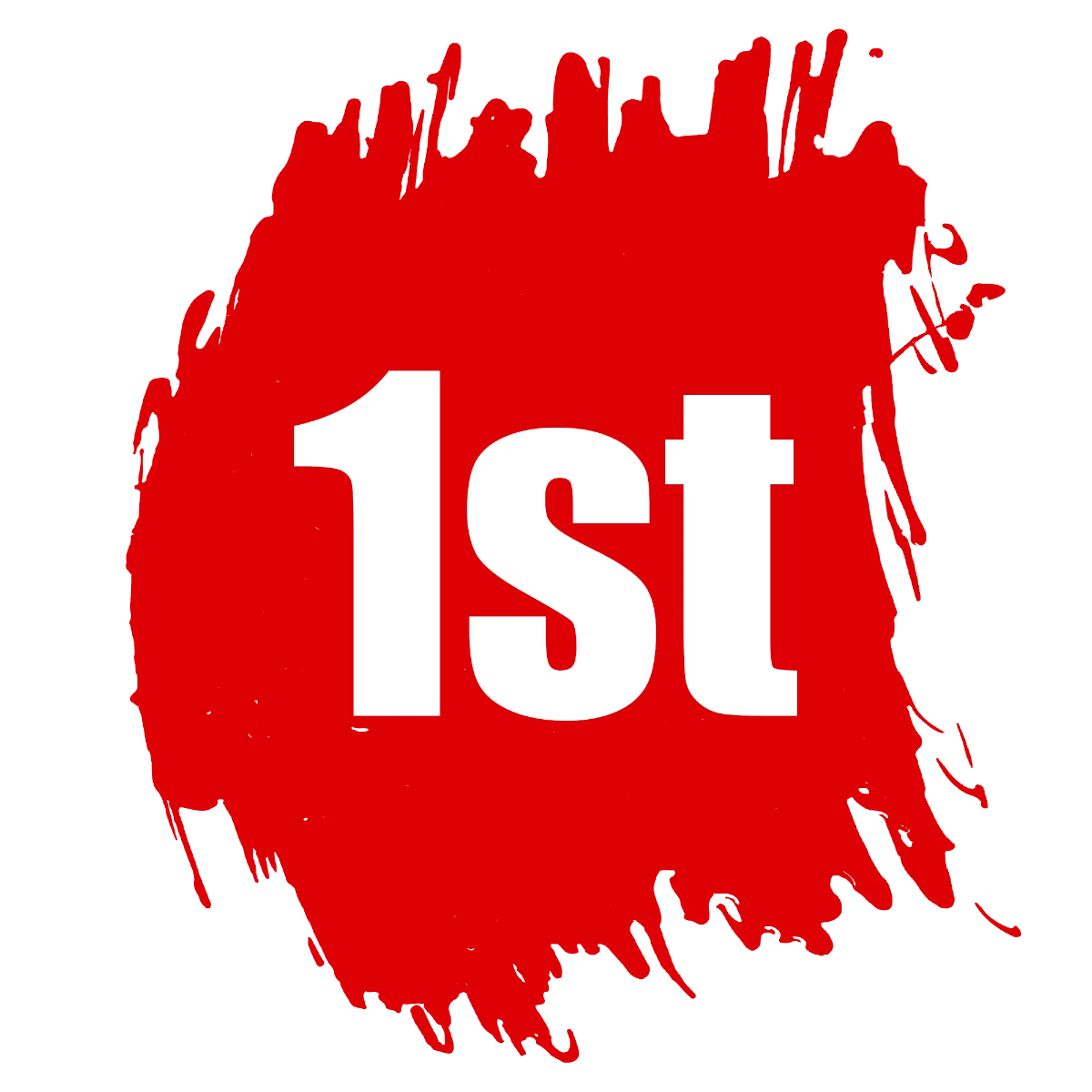 $1,000 CASH + $500 STORE CREDIT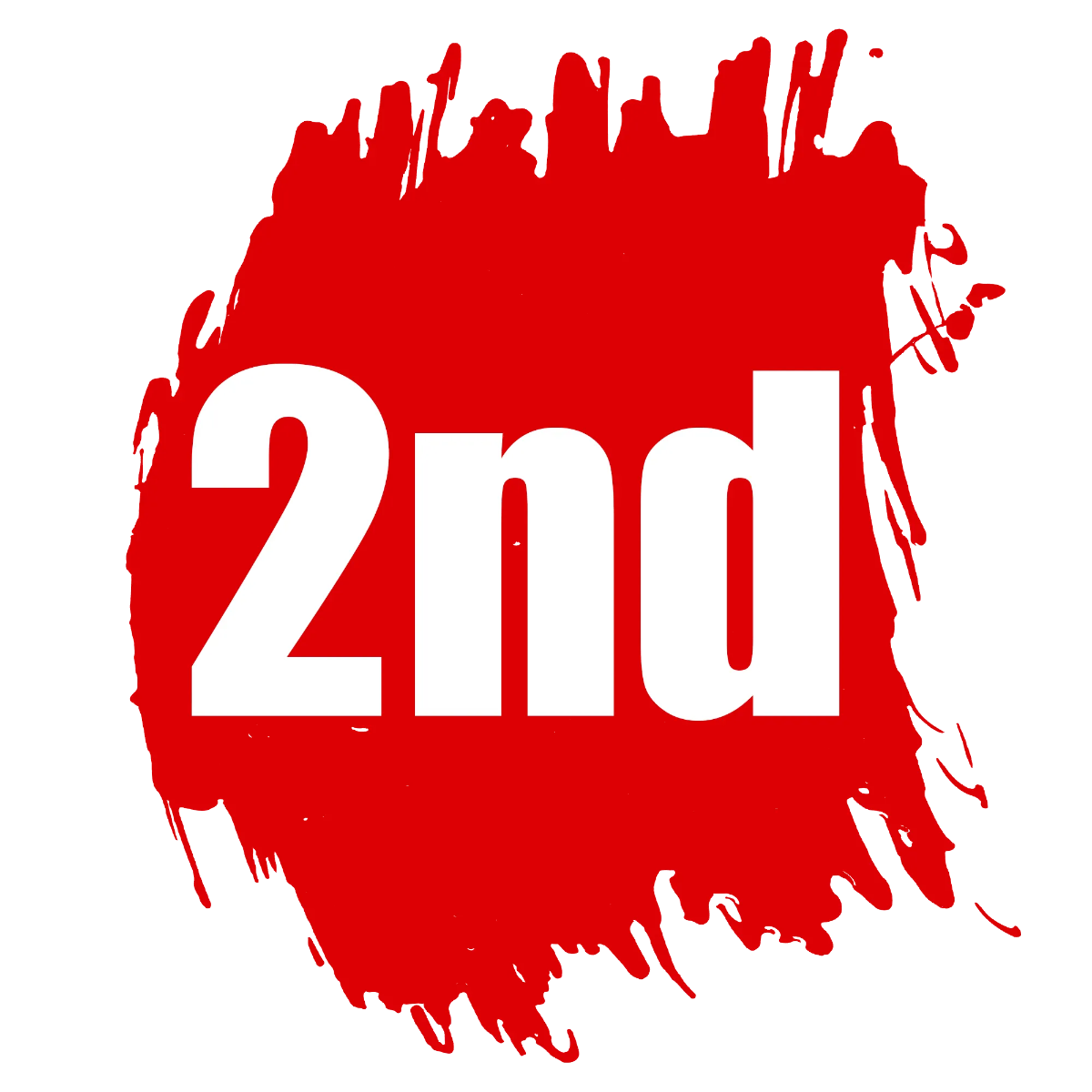 $500 CASH + $250 STORE CREDIT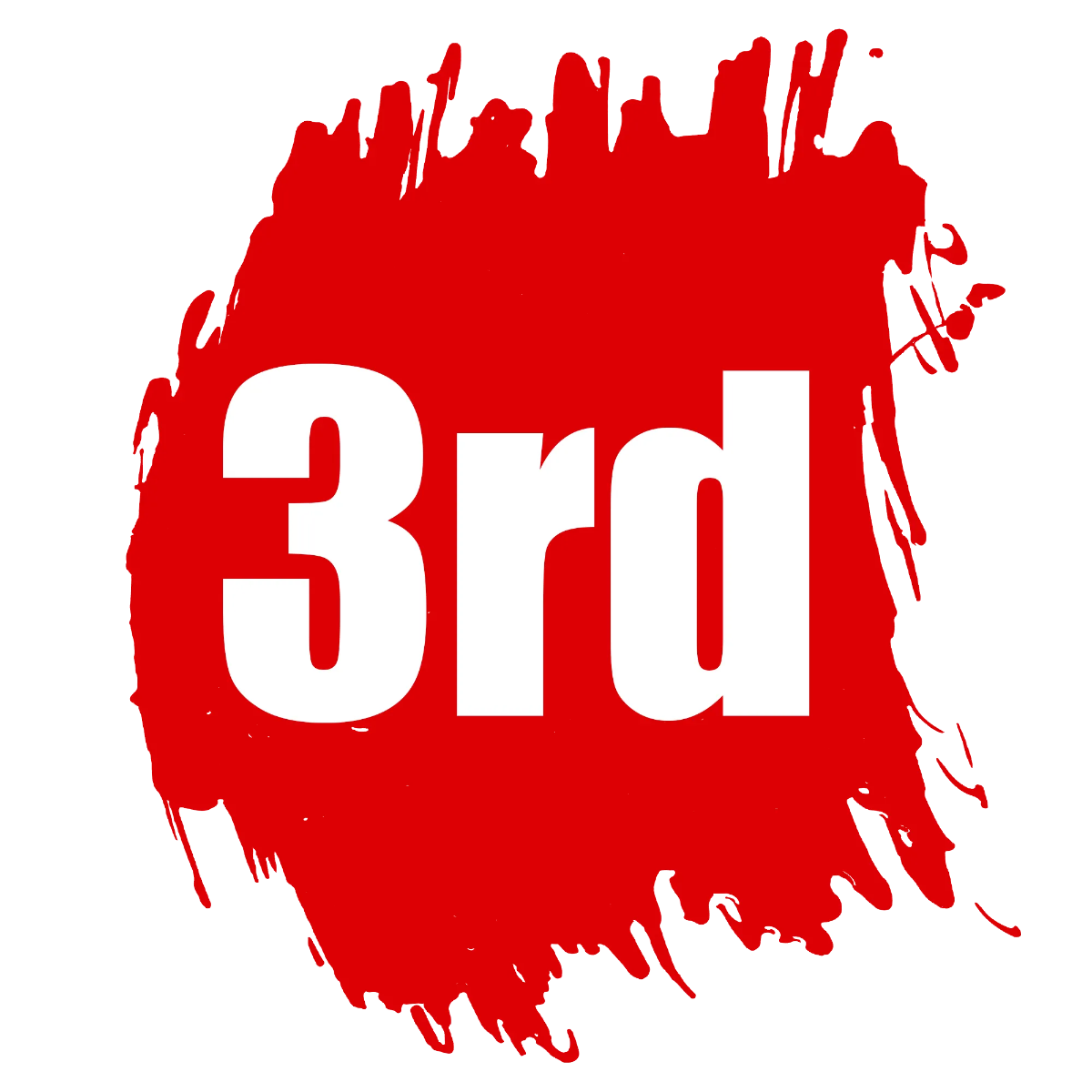 $250 CASH + $250 STORE CREDIT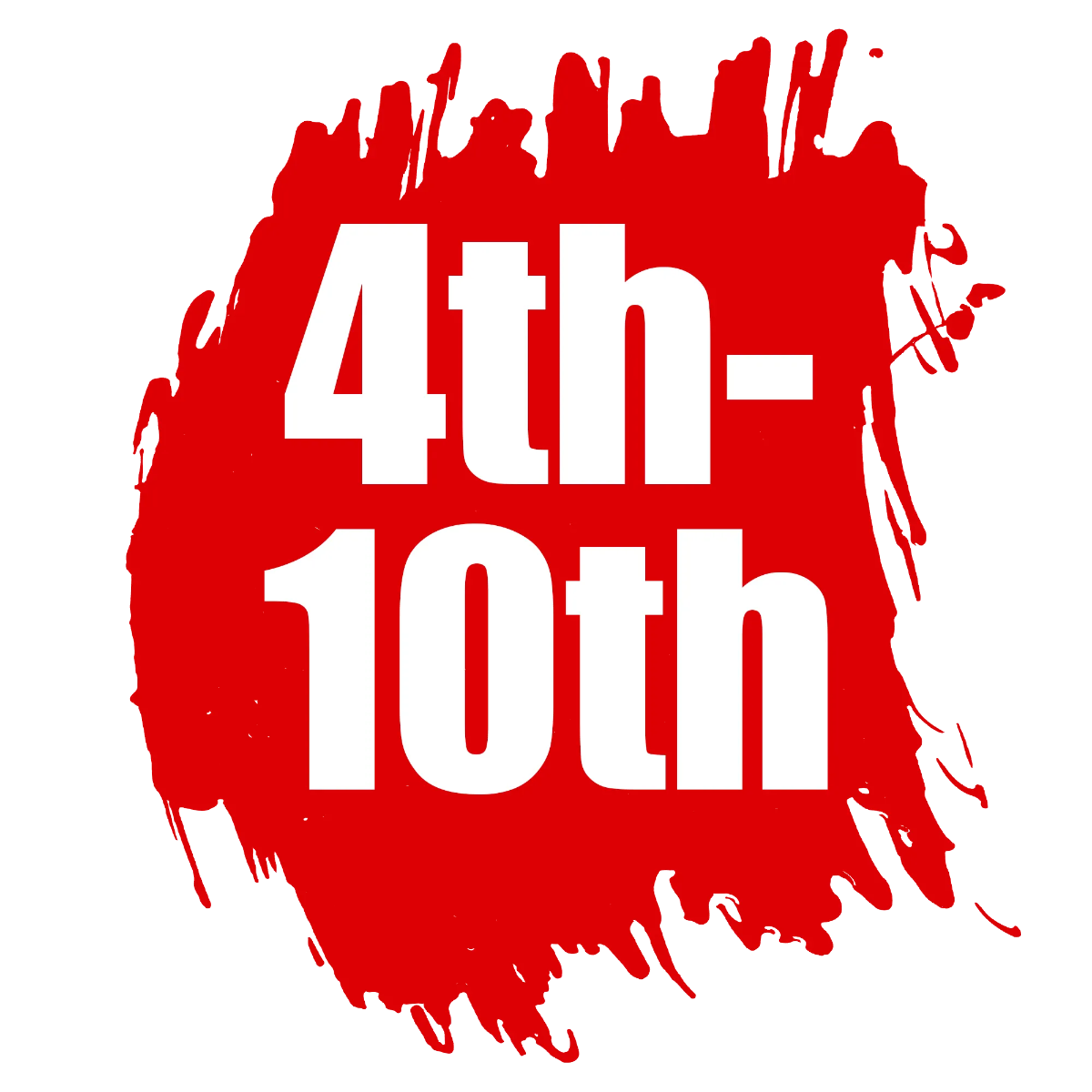 PLUS WEEKLY GIVEAWAYS INSIDE THE DISCORD GROUP TO HELP KEEP EVERYONE MOTIVATED AND PUSHING FORWARD ON THEIR JOURNEY.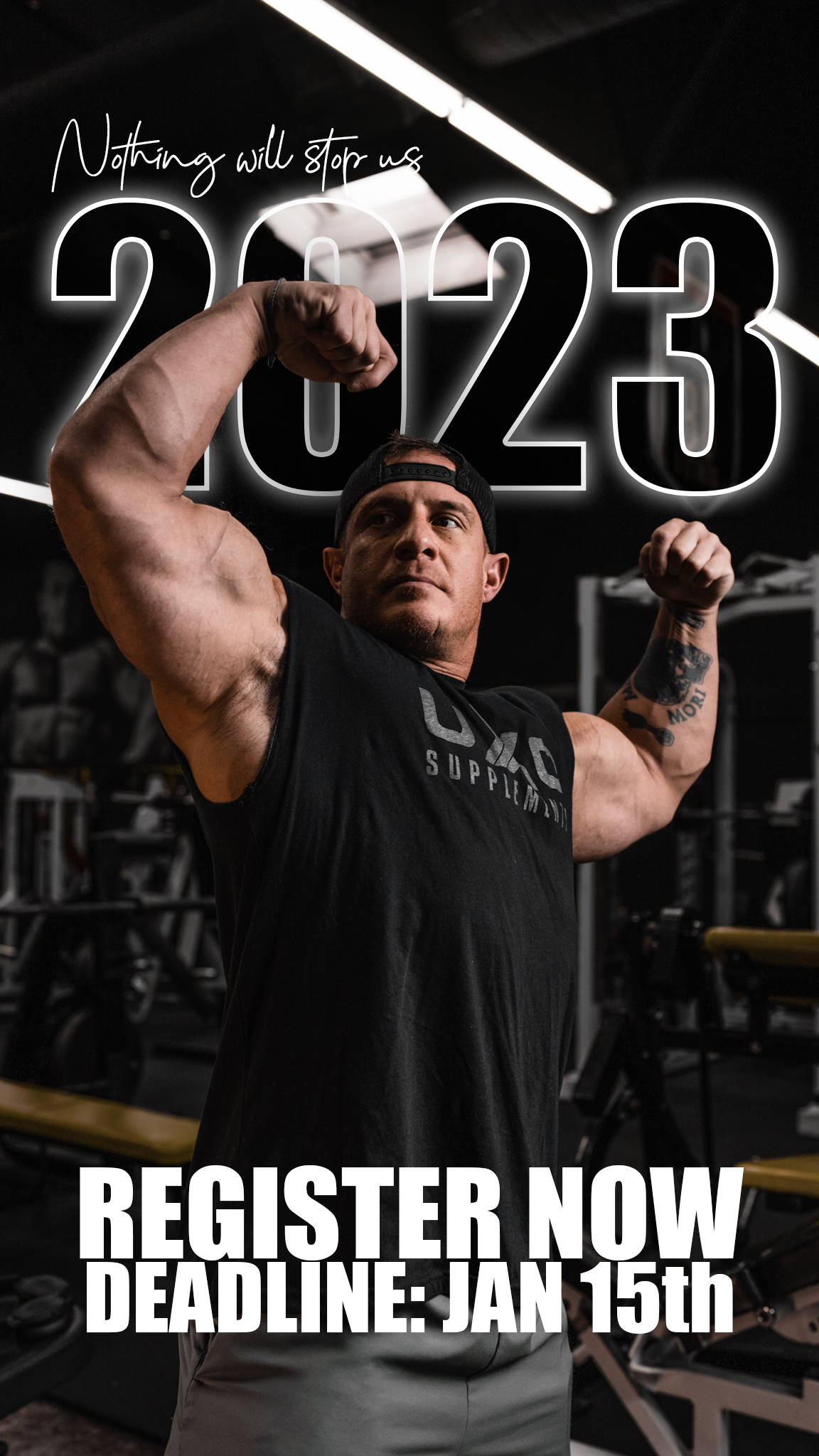 CHALLENGE CLOSES JANUARY 15th!!
January is upon us! Our goal with this lifestyle challenge is to help guide you towards your fitness goals. Offering free training guides, best in class supplements, resources, and a knowledgeable team to help you through your journey. You have 12 weeks to get in the best shape you have been. Let's unlock your potential and crush some goals in 2023!! Plus, now we have some incentives to help you on your way. There is no better time than now!!
NO PURCHASE NECESSARY . . . FREE TO ENTER
The person who has been wanting to start a fitness program, but hasn't been able to because of life / kids / job / other excuses

The person who deep down knows they haven't done enough. They haven't held themselves accountable and now they really want to see their true potential.

This is for the person who has developed bad habits. Snacking, drinking too much, staying up late watching the boob tube. You are ready for the change

This is for the person who has prioritized their health last. You have put everything ahead of you. It is time you repay yourself and get back on track.

This is for the person afraid of judgement, or what others will think. We don't judge, we want to help . . . You are not doing this for them, remember this is for you

This is for the person ready to commit. 8 Weeks is a short period of time to create new habits and a new lifestyle. We've got your back.
FREE downloadable training guide
Nutrition & Fitness advice from our athletes
Exclusive UXO Supplement Deals
Access to the UXO Private Discord Group for Q&A
---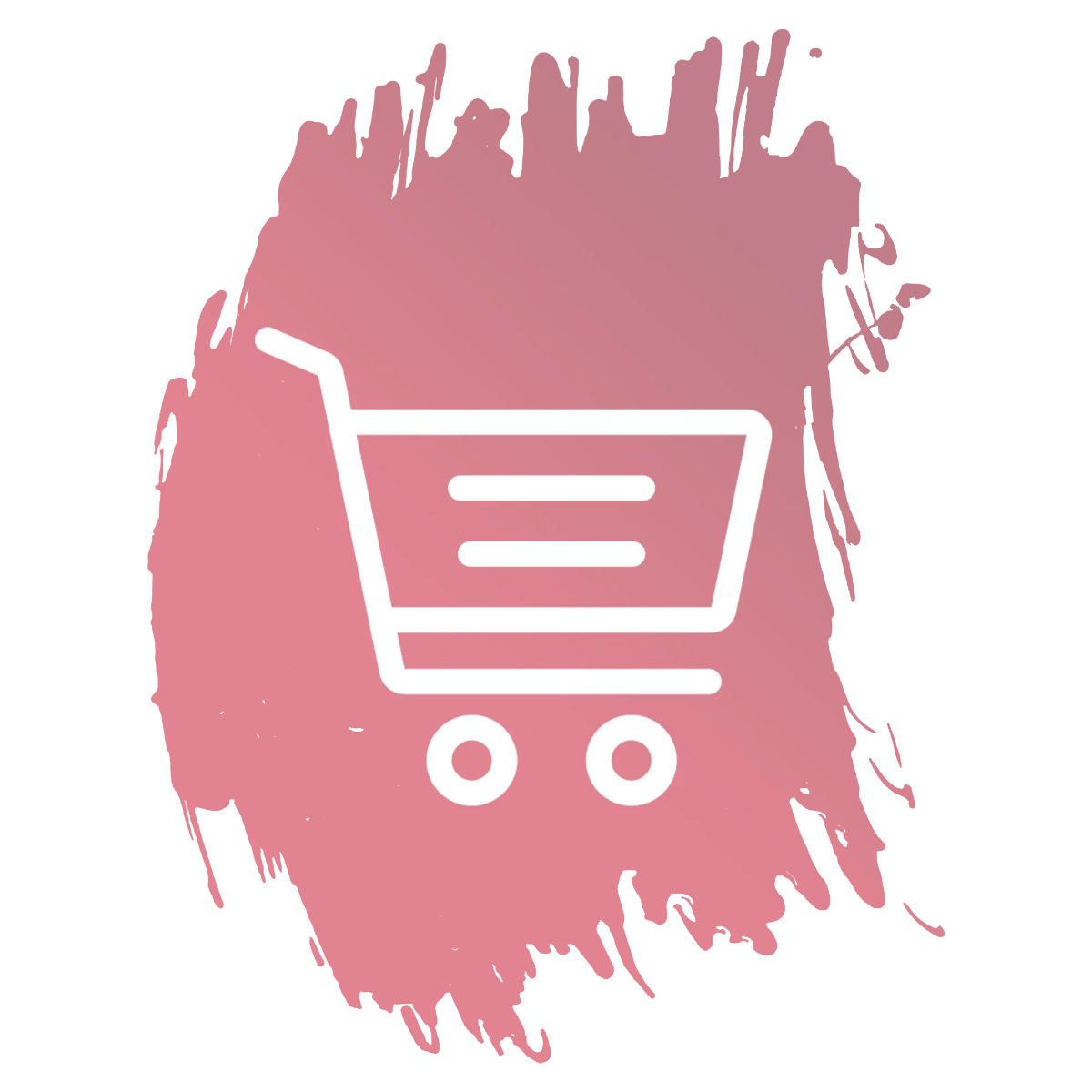 STEP 1: ENTER THE COMPETITION
Get the supplements you need . . . However, there is no purchase necessary to enter. Upload your "Before" photos below. The Challenge starts January 15th!!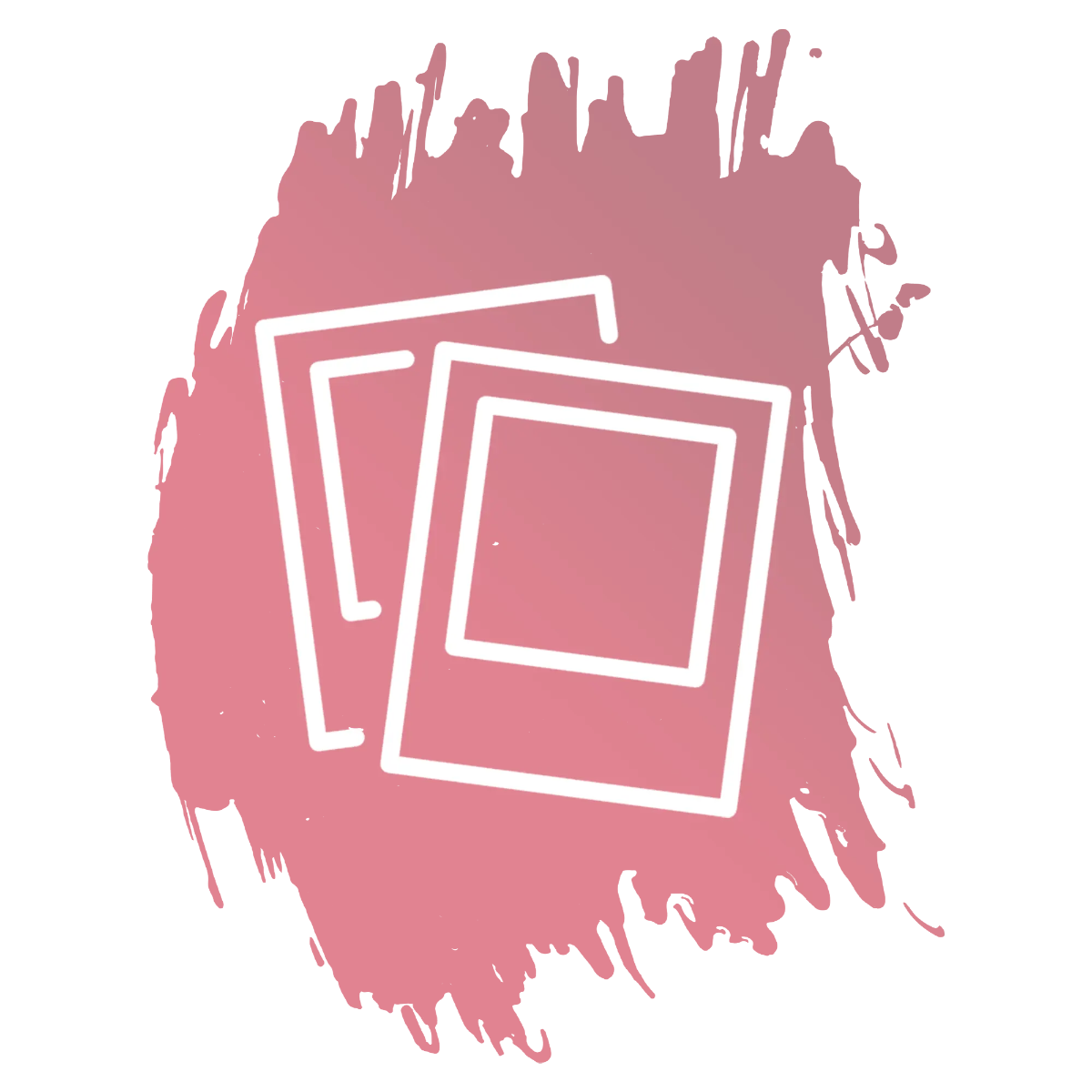 STEP 2: UPLOAD BEGINNING PHOTOS
Submit your Before photos by January 15th! (Submit the photos below). January 15th will be "DAY 1" of the 12 week challenge. You must be holding your UXO Entry form in the photos, which can be found here . . .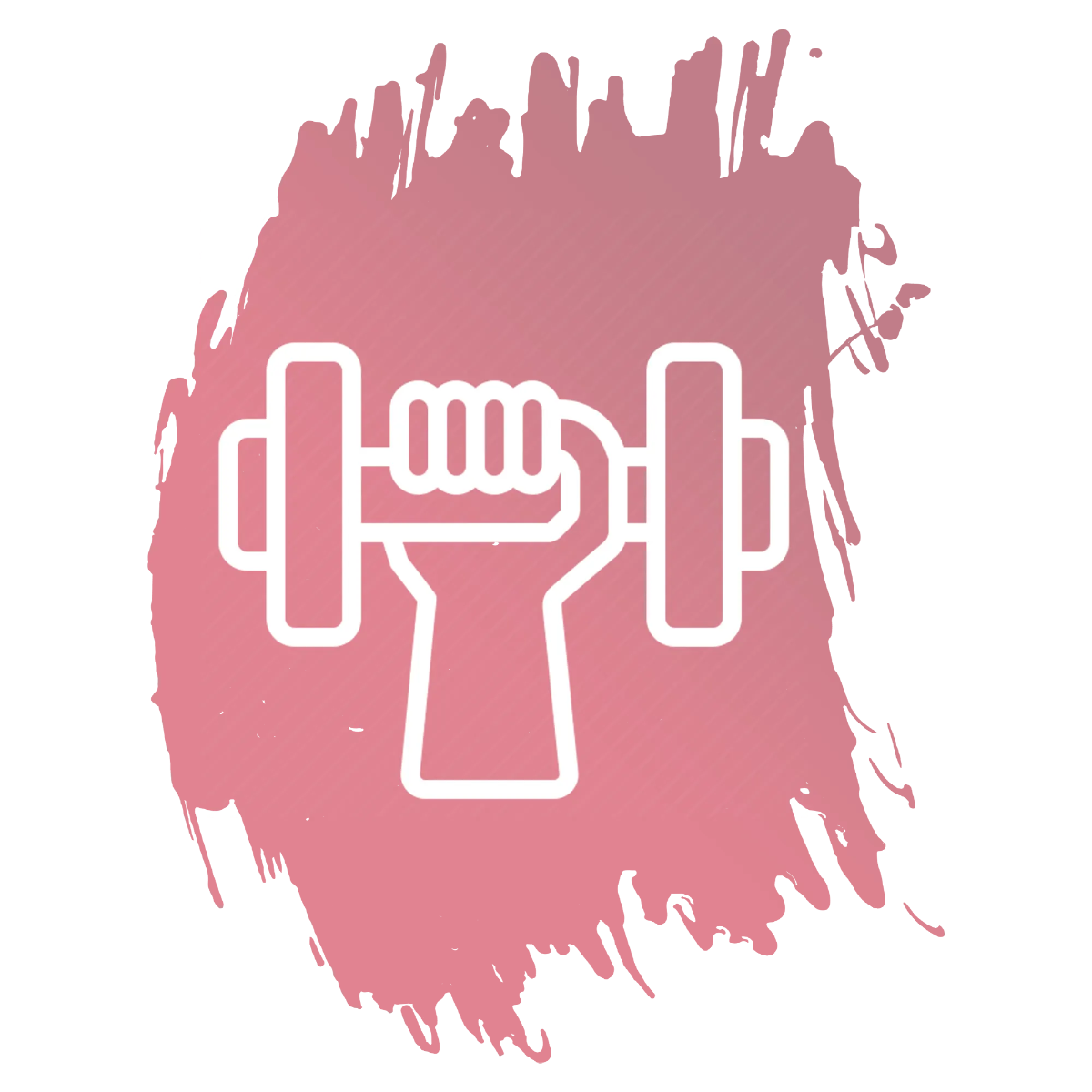 Download your Free training program.
Join the Private Discord Group.
Start training, eating healthy, and transforming your body today!
RULES OF THE COMPETITION:
MUST BE 18 YEARS OF AGE TO ENTER
OPEN TO US PARTICIPANTS ONLY*
UXO AMBASSADORS CAN ENTER
ATHLETES SPONSORED BY ANOTHER DIETARY SUPPLEMENT COMPANY ARE NOT ELIGIBLE TO PARTICIPATE IN THIS CONTEST
YOU MUST UPLOAD YOUR STARTING PHOTOS BY JANUARY 15th, 2023.
YOU MUST UPLOAD FINAL PHOTOS BY MARCH 12th, 2023