15019
Collagen Peptides
Regular price
$29.99
Sale price
$24.99
FREE Shipping over $100
/

Vital for all active lifestyles
Strengthens Joints, Ligaments, Tendons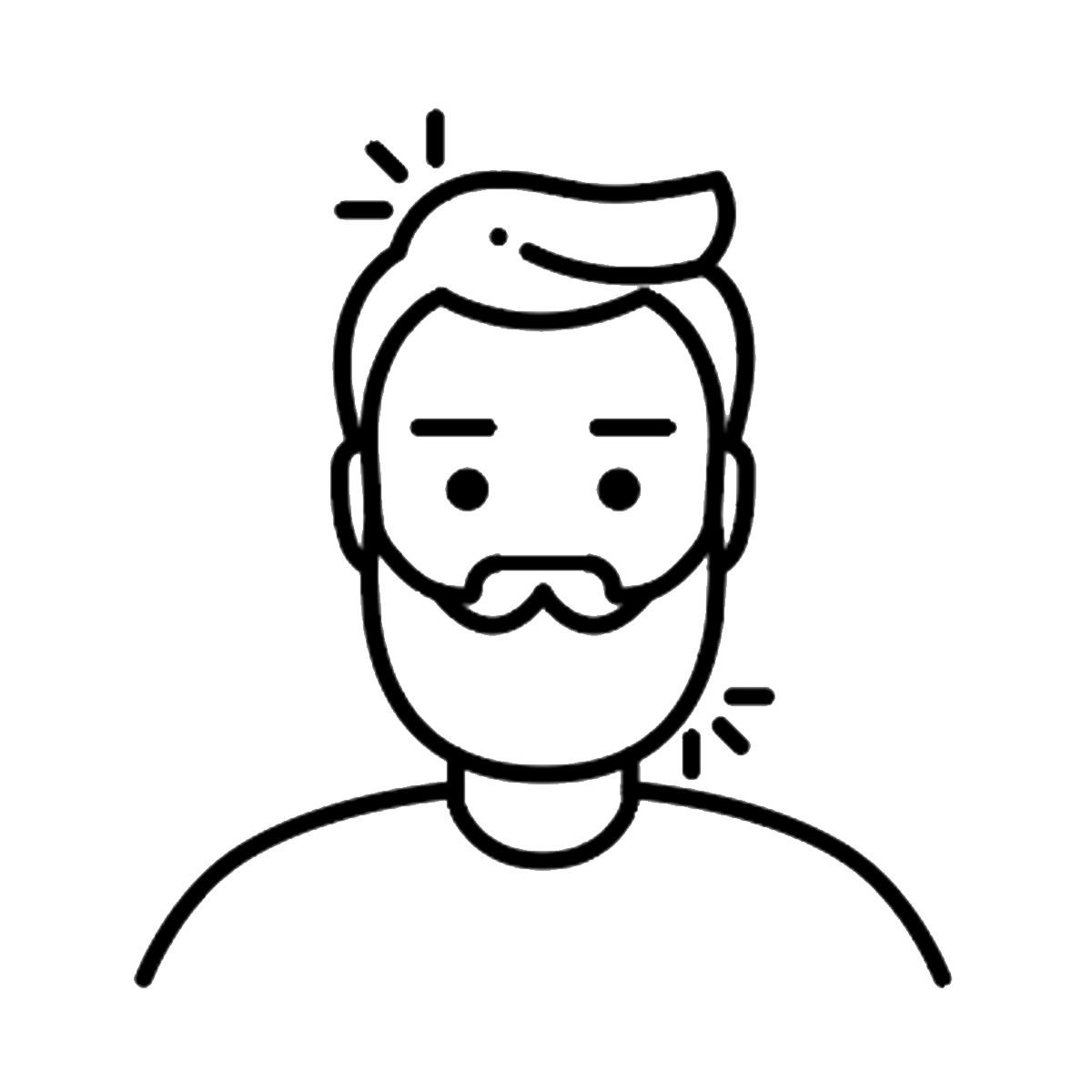 Improved Hair, Skin, Nails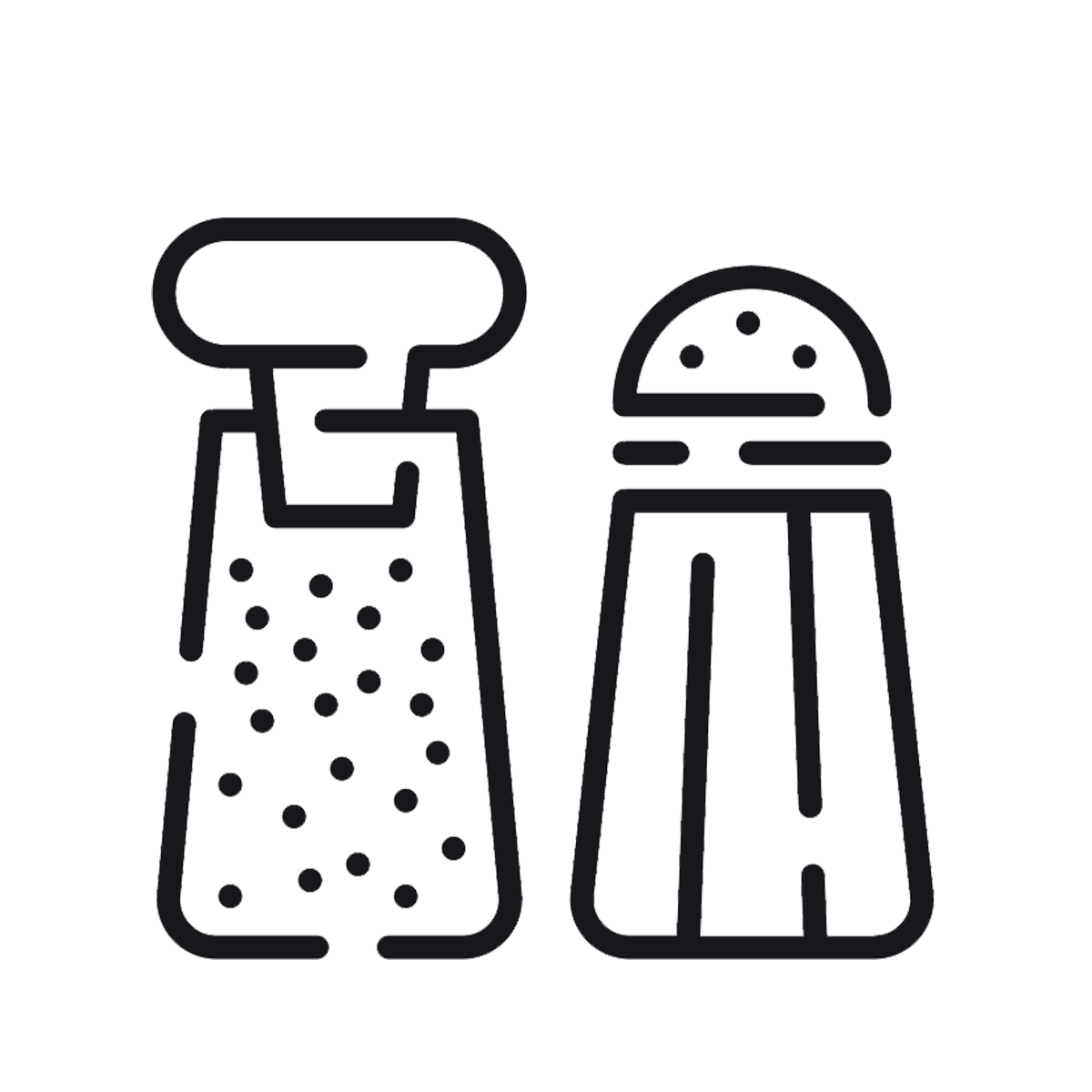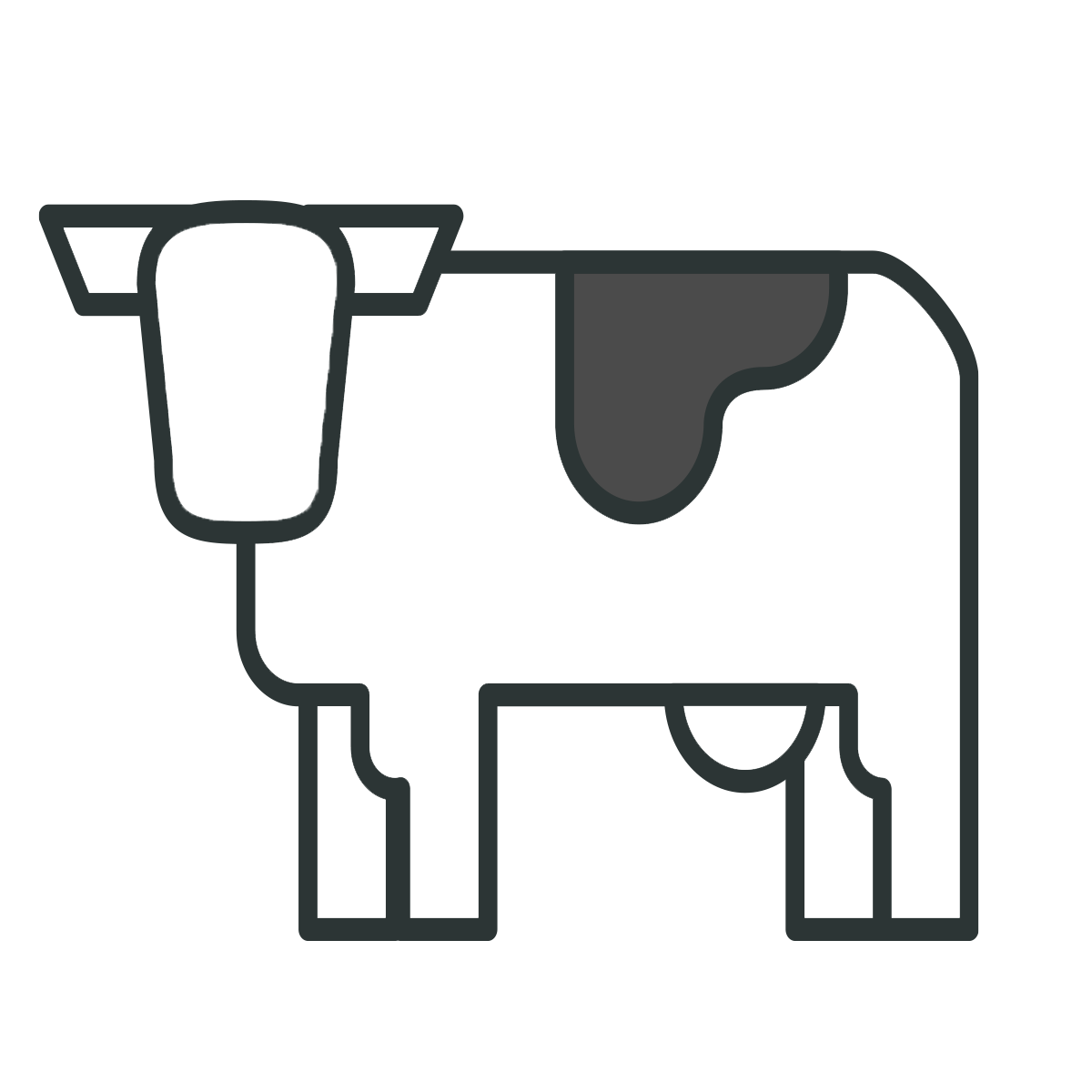 Hydrolyzed Type I & III Collagen

Grass Fed & Pasture Raised Bovine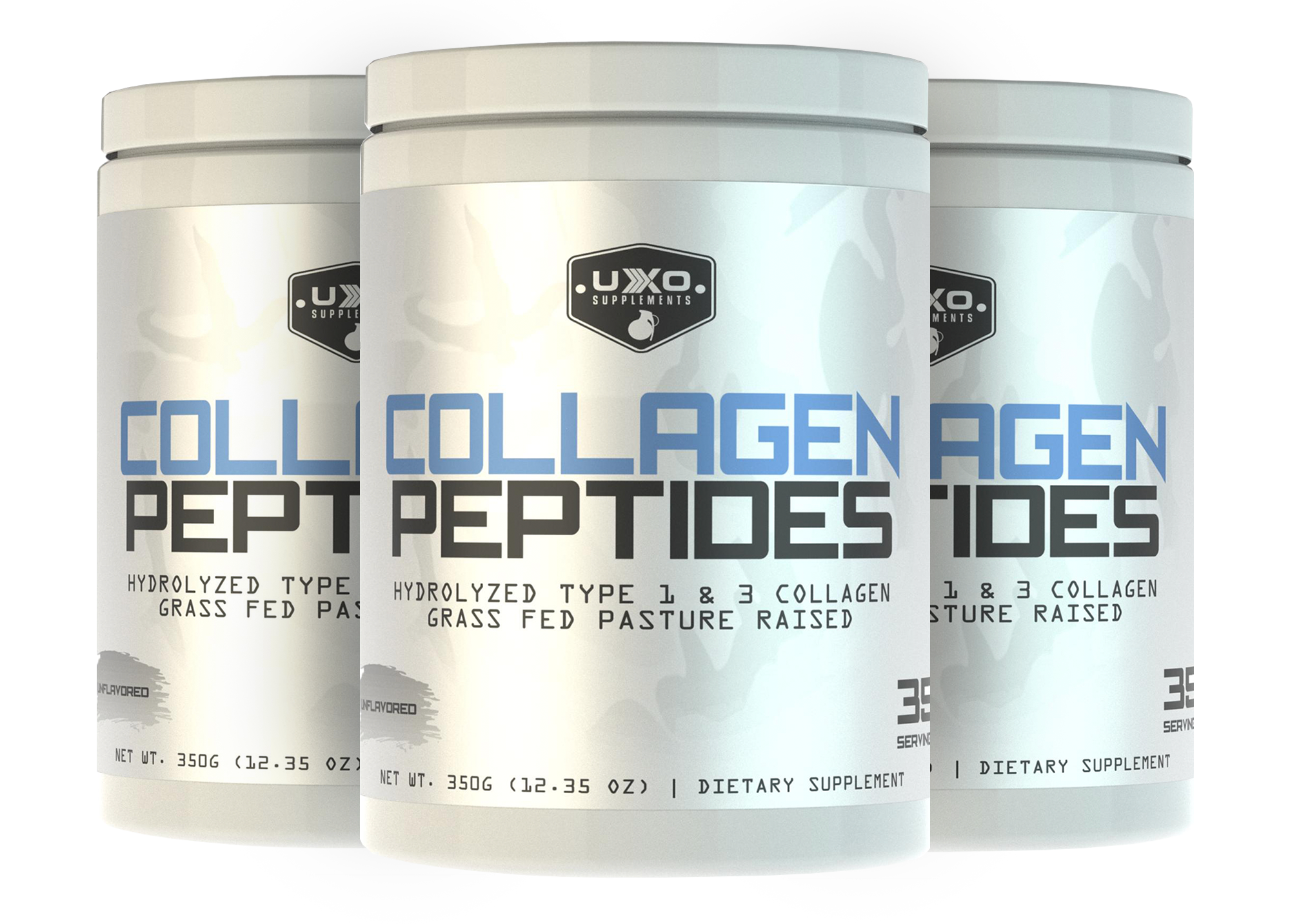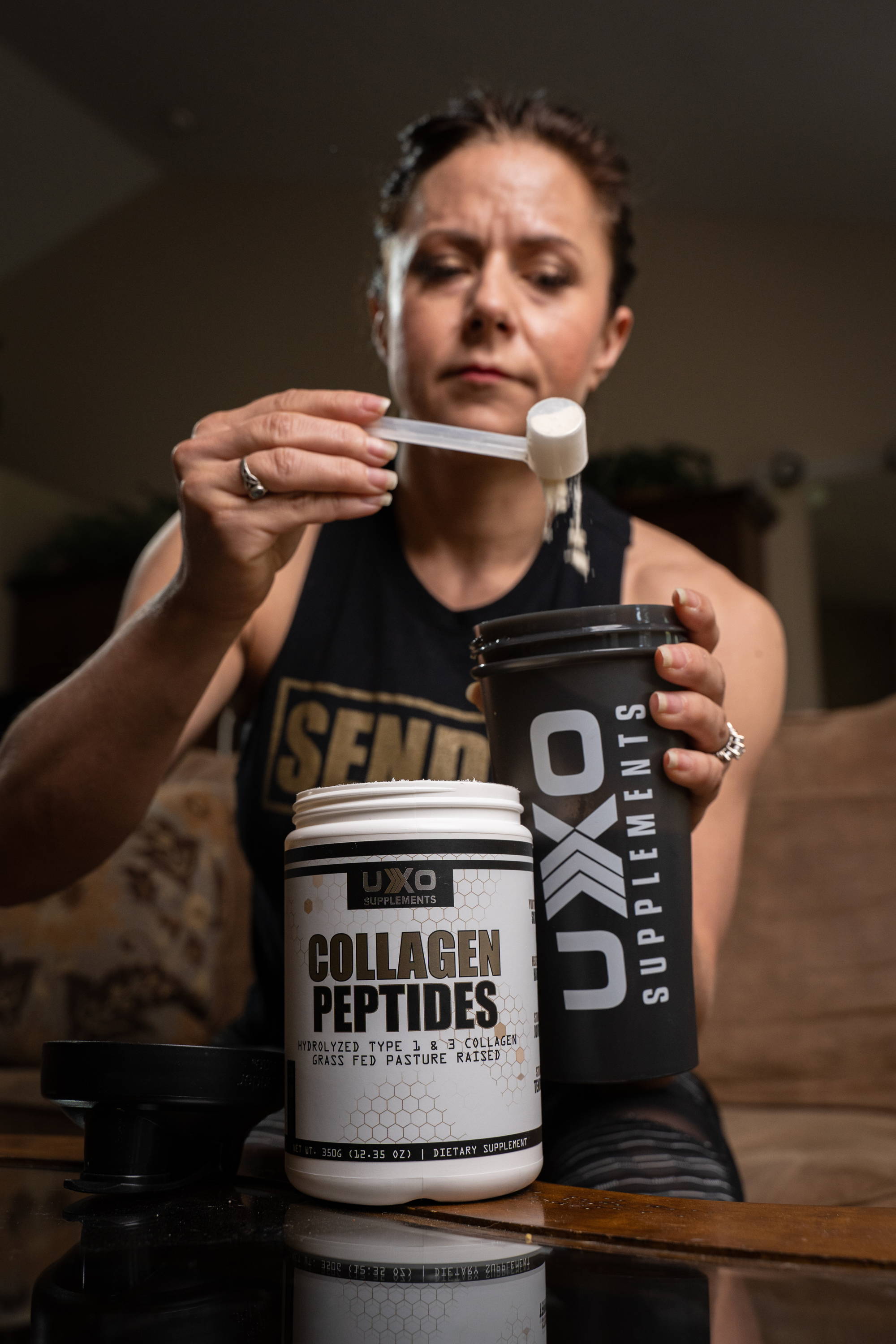 WHY SHOULD I TAKE COLLAGEN?
Collagen is the body's most abundant protein, and it gives added structure to skin, hair, tendons, cartilage, bones and joints.* Collagen production begins to decline by 1-2% around the age of 25. UXO's Collagen Peptides jave no distinguishable making it versatile in the ways you can use it (mix with cold beverages, hot coffee, pasta sauce, salad dressings, or even smoothies of your choice).
Our Multi-Collagen is from grass fed and pasture raised bovine. It contains two different types of hydrolyzed collagen for maximum benefit. Our formula is highly bioavailable meaning it is easily digested and rapidly absorbed by the body. This soluble liquid mixes best with warm drinks, with almost zero taste, and 2-4 scoops daily is all that you need. There are absolutely NO Sugars and NO Carbohydrates in this formula.
What you can expect with our formula? 10g of Collagen Peptides and 9g of Protein per serving at 35 servings per container.
Collagen is a major component of connective tissue that makes up key parts of the body. This includes tendons, ligaments, skin, and even muscles.*
Collagen can be important for providing more structure to your skin and strengthening your bones.*

Plays an important role in strengthening skin with more elasticity and hydration. This is important because collagen production slows as you age leading to dry skin and wrinkles.*

When supplementing Collagen, you can stimulate your body to produce more collagen on it's own.*

Hydrolyzed Collagen is better for you because it has already been broken down. This makes it easier for your body to absorb.*

Some studies have shown Collagen can relieve joint pain.*

Collagen can strengthen the structure of cartilage; the rubber like tissue that protects the joints.*

Collagen may lead to reduced inflammation, better joint support, and reduced pain.

Around 10% of muscle tissue is made up of collagen. Collagen is important with strengthening muscles.

Collagen provides structure to blood vessels and arteries: improved heart health

.
Directions: Mix 1 serving (2 scoops) with your favorite beverage. Collagen does not mix well in Cold water. Use warm water and then apply ice.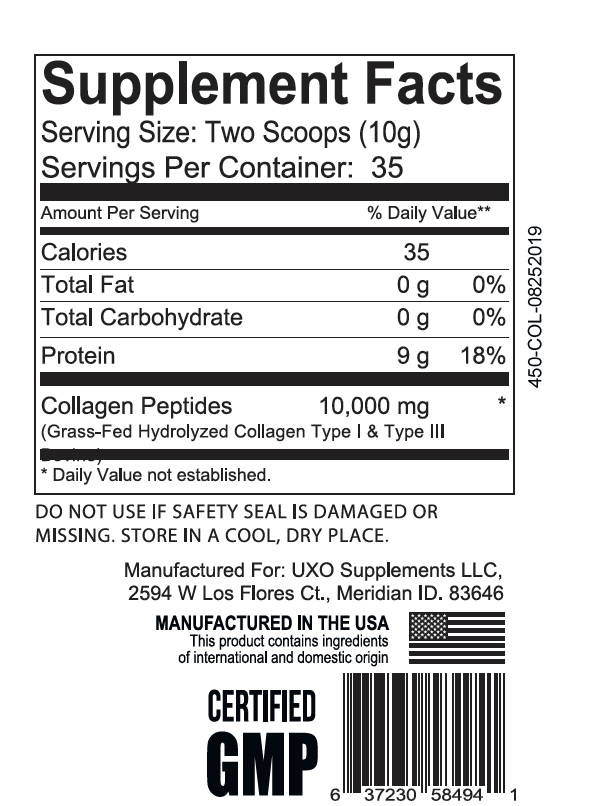 Consult with a physician prior to use if you have any medical conditions. Do not use if pregnant or lactating.
35 servings per container.
WHEN SHOULD I TAKE COLLAGEN

Some prefer to take Collagen on an empty stomach for best results. See, you need stomach acids to digest proteins, so taking on an empty stomach would suggest your body breaks down the collagen more efficiently. However, you do not need to take Collagen on an empty stomach to get the desired results. You can take throughout the day, or before bedtime to let your body digest it through the night, while you sleep.
SHOULD I TAKE IT WITH COLD OR HOT DRINKS?
Mixing Collagen Peptides with coffee or hot water will not damage the collagen. It can dissolve in hot or cold liquids just fine. We recommend Hot to room temperature liquids and then apply ice. Find the way that works best for you and remain consistent with it for optimal results.
SHOULD I INCREASE MY COLLAGEN INTAKE?

We have dosed this formula at 10g per serving and would never recommend taking it over 20g in a 24 hour period. Like any other sports nutrition product, we recommend consulting with your doctor first to better understand long term benefits and risk based on your medical history.
Sources:
Lodish H, Berk A, Zipursky SL, et al. Molecular Cell Biology. 4th edition. New York: W. H. Freeman; 2000. Section 22.3, Collagen: The Fibrous Proteins of the Matrix.
Available from: https://www.ncbi.nlm.nih.gov/books/NBK21582/
Bello AE, Oesser S. Collagen hydrolysate for the treatment of osteoarthritis and other joint disorders: a review of the literature. Curr Med Res Opin. 2006;22(11):2221‐2232. doi:10.1185/030079906X148373
Asserin J, Lati E, Shioya T, Prawitt J. The effect of oral collagen peptide supplementation on skin moisture and the dermal collagen network: evidence from an ex vivo model and randomized, placebo-controlled clinical trials. J Cosmet Dermatol. 2015;14(4):291‐301. doi:10.1111/jocd.12174
Ganceviciene, R., Liakou, A. I., Theodoridis, A., Makrantonaki, E., & Zouboulis, C. C. (2012). Skin anti-aging strategies.
Dermato-endocrinology
,
4
(3), 308–319.
https://doi.org/10.4161/derm.22804
Proksch E, Segger D, Degwert J, Schunck M, Zague V, Oesser S. Oral supplementation of specific collagen peptides has beneficial effects on human skin physiology: a double-blind, placebo-controlled study. Skin Pharmacol Physiol. 2014;27(1):47‐55. doi:10.1159/000351376
Borumand, M., & Sibilla, S. (2014). Daily consumption of the collagen supplement Pure Gold Collagen® reduces visible signs of aging.
Clinical interventions in aging
,
9
, 1747–1758.
https://doi.org/10.2147/CIA.S65939
Clark KL, Sebastianelli W, Flechsenhar KR, et al. 24-Week study on the use of collagen hydrolysate as a dietary supplement in athletes with activity-related joint pain. Curr Med Res Opin. 2008;24(5):1485‐1496. doi:10.1185/030079908x291967
Schauss AG, Stenehjem J, Park J, Endres JR, Clewell A. Effect of the novel low molecular weight hydrolyzed chicken sternal cartilage extract, BioCell Collagen, on improving osteoarthritis-related symptoms: a randomized, double-blind, placebo-controlled trial. J Agric Food Chem. 2012;60(16):4096‐4101. doi:10.1021/jf205295u