17034
Ghillie Greens (Superfood)
Regular price
$36.99
FREE Shipping over $100
/
HEALTHY CHOICES JUST GOT EASIER. NO JUICING, NO BLENDING, NO CLEANUP!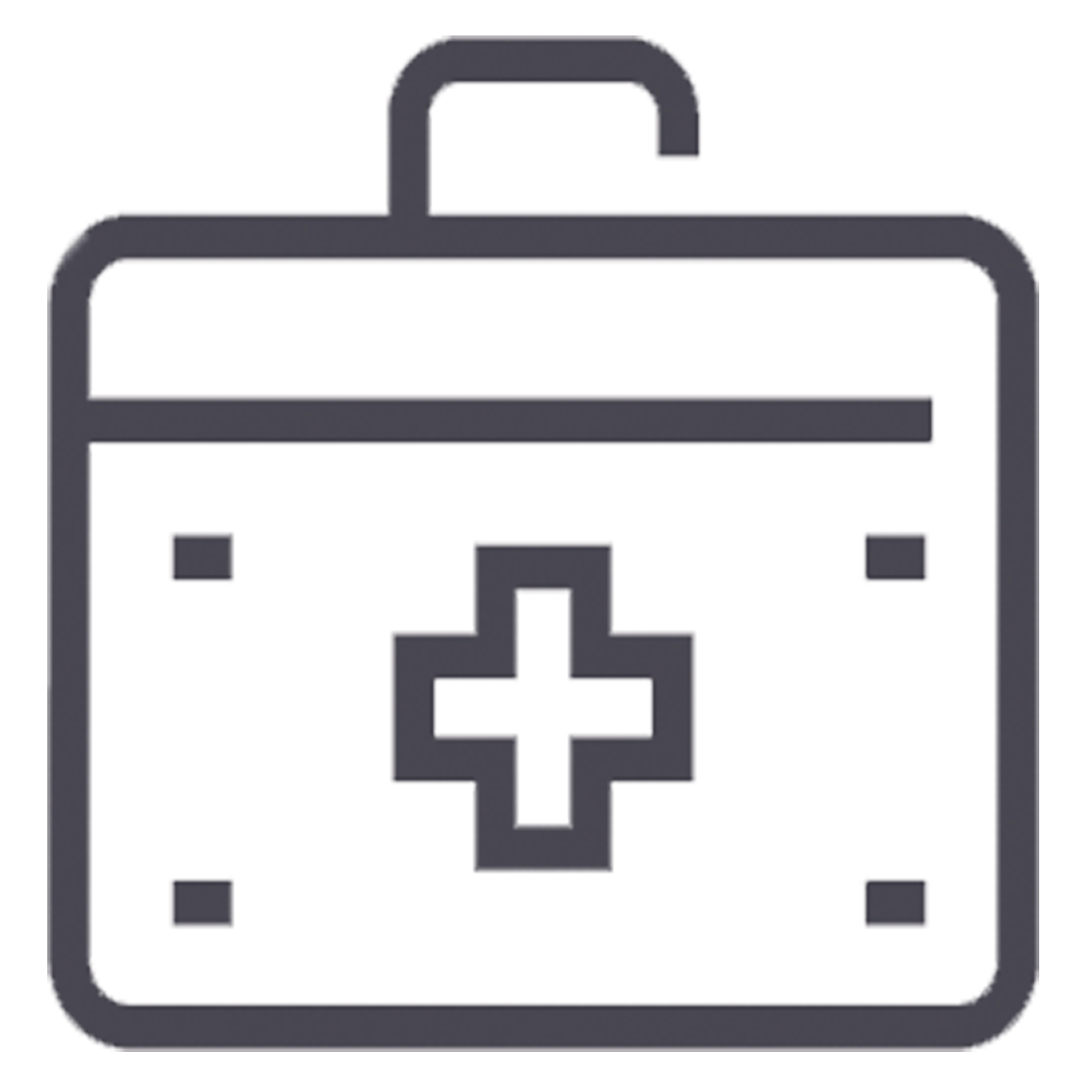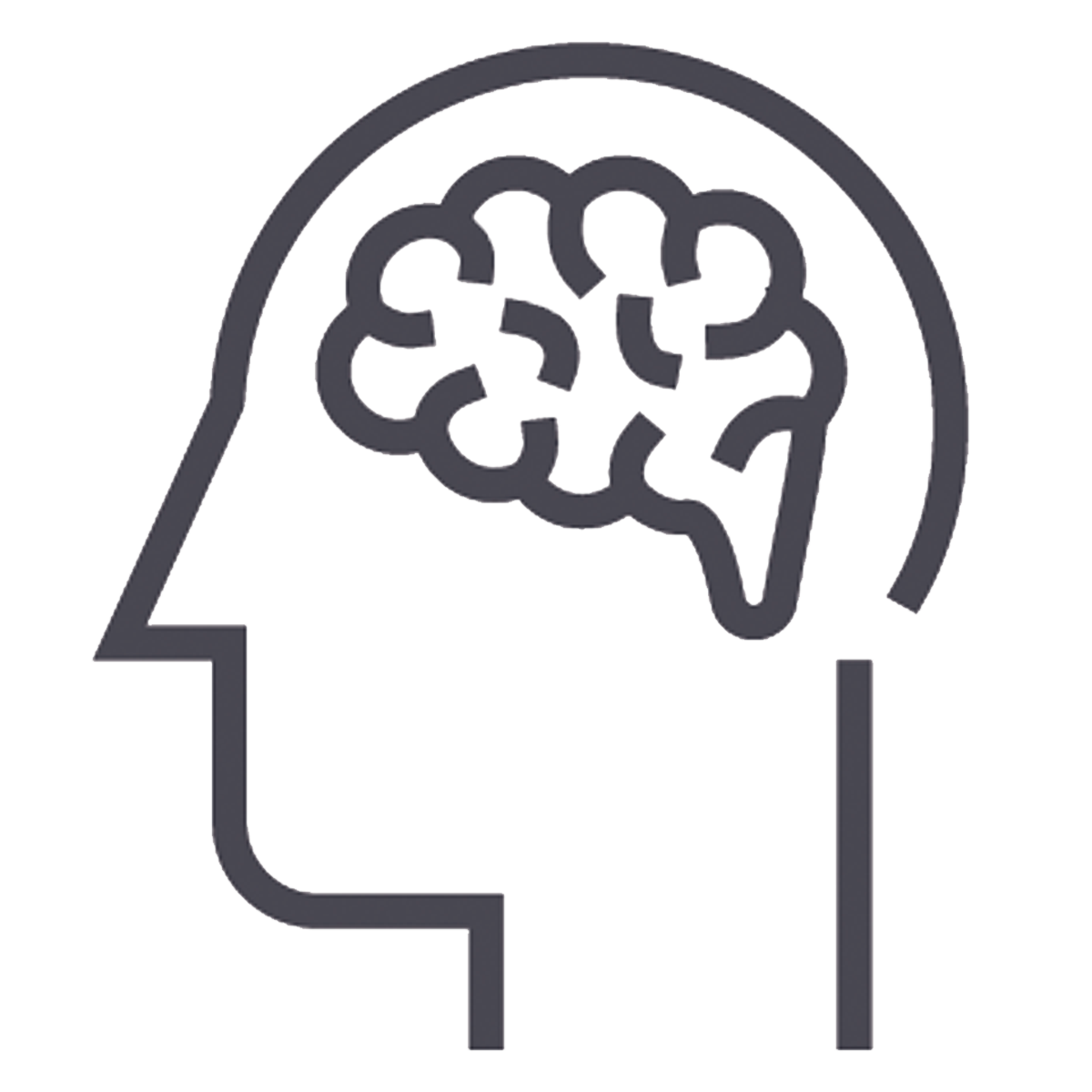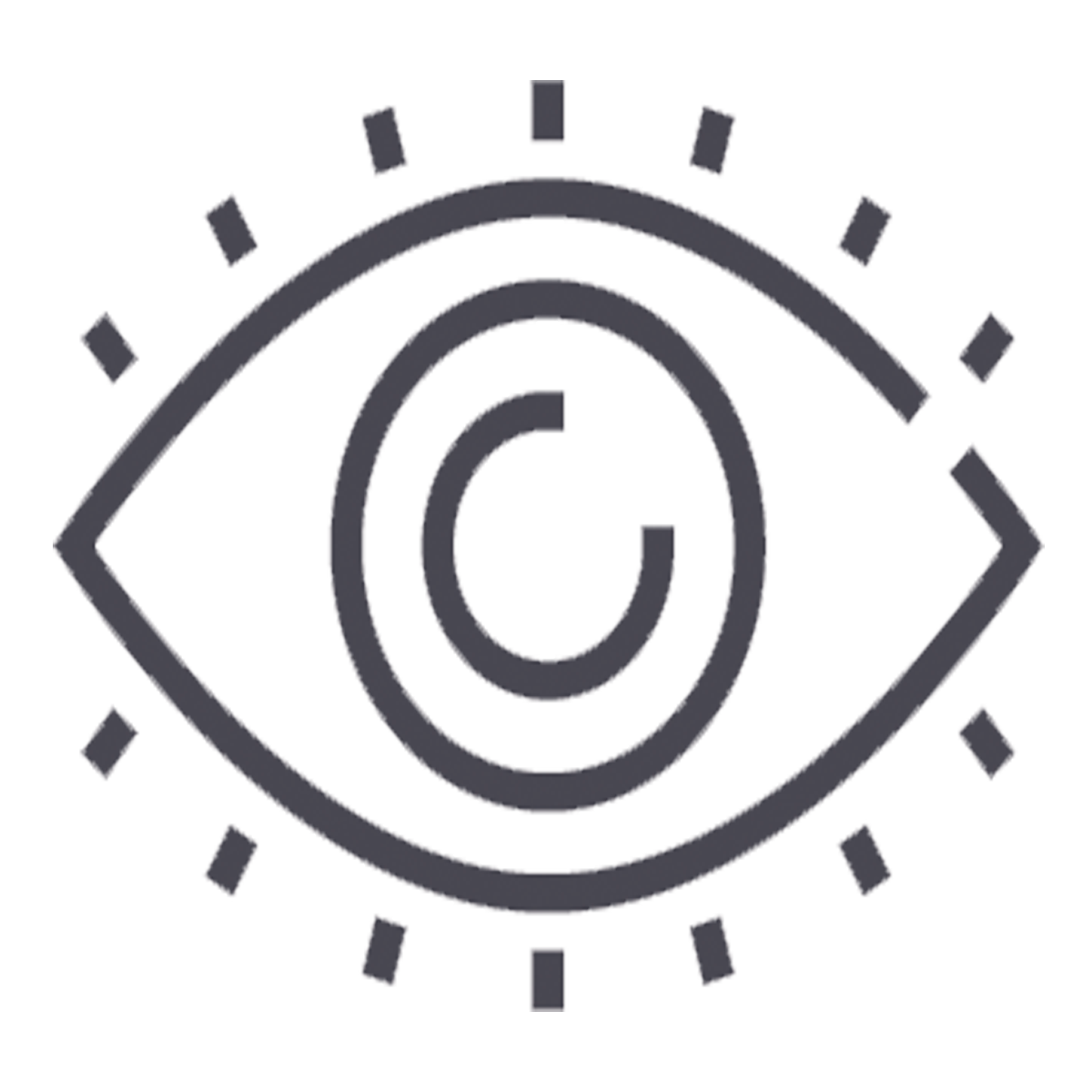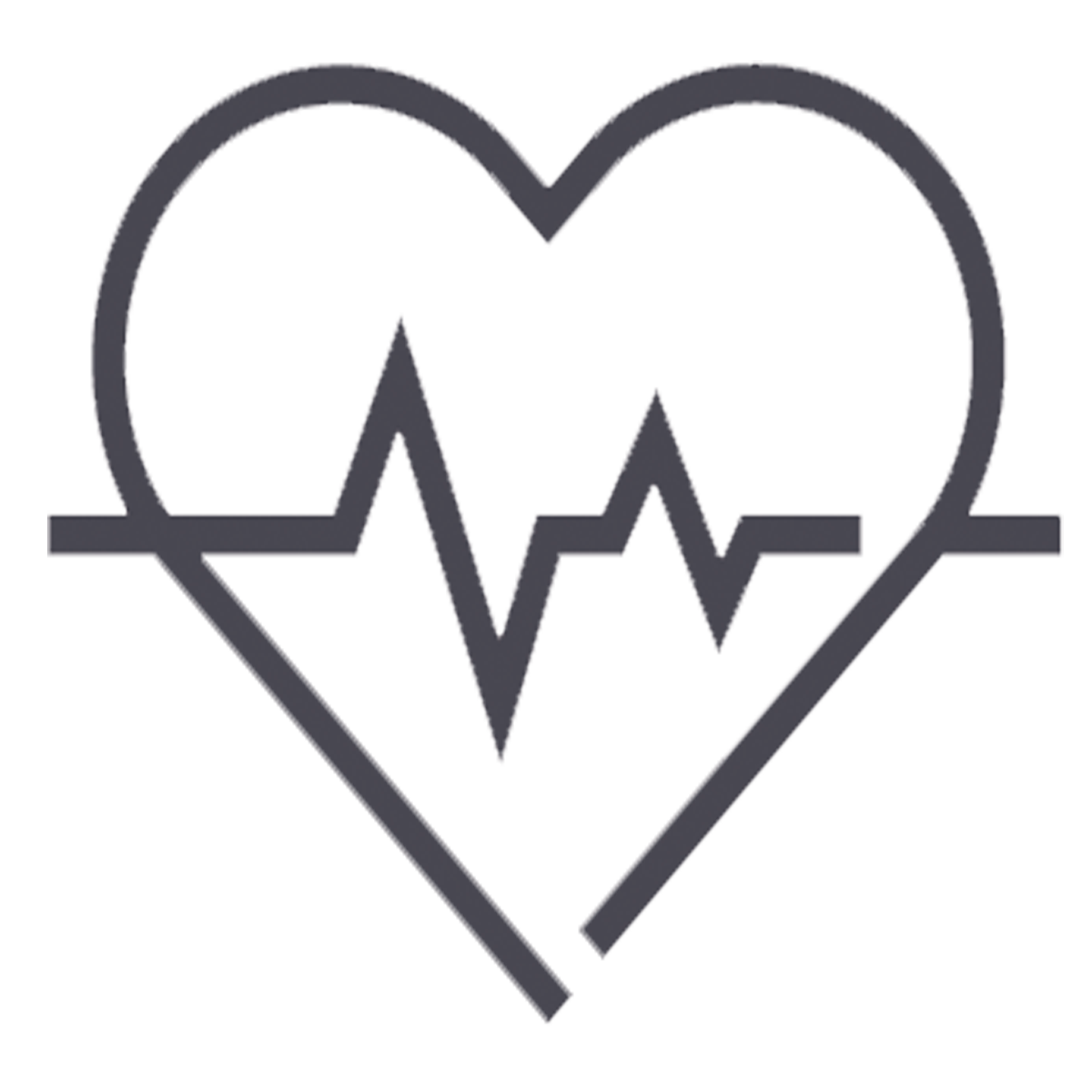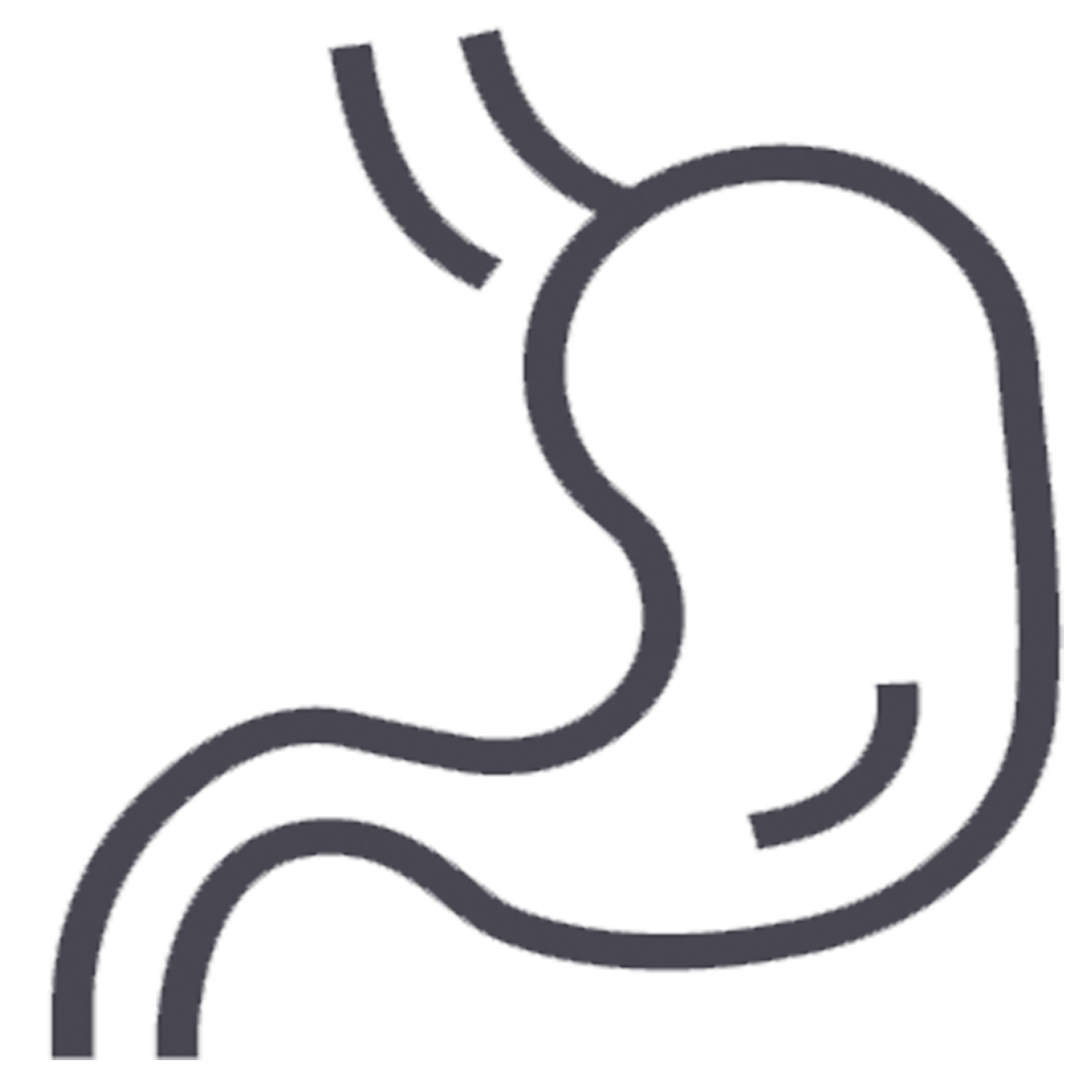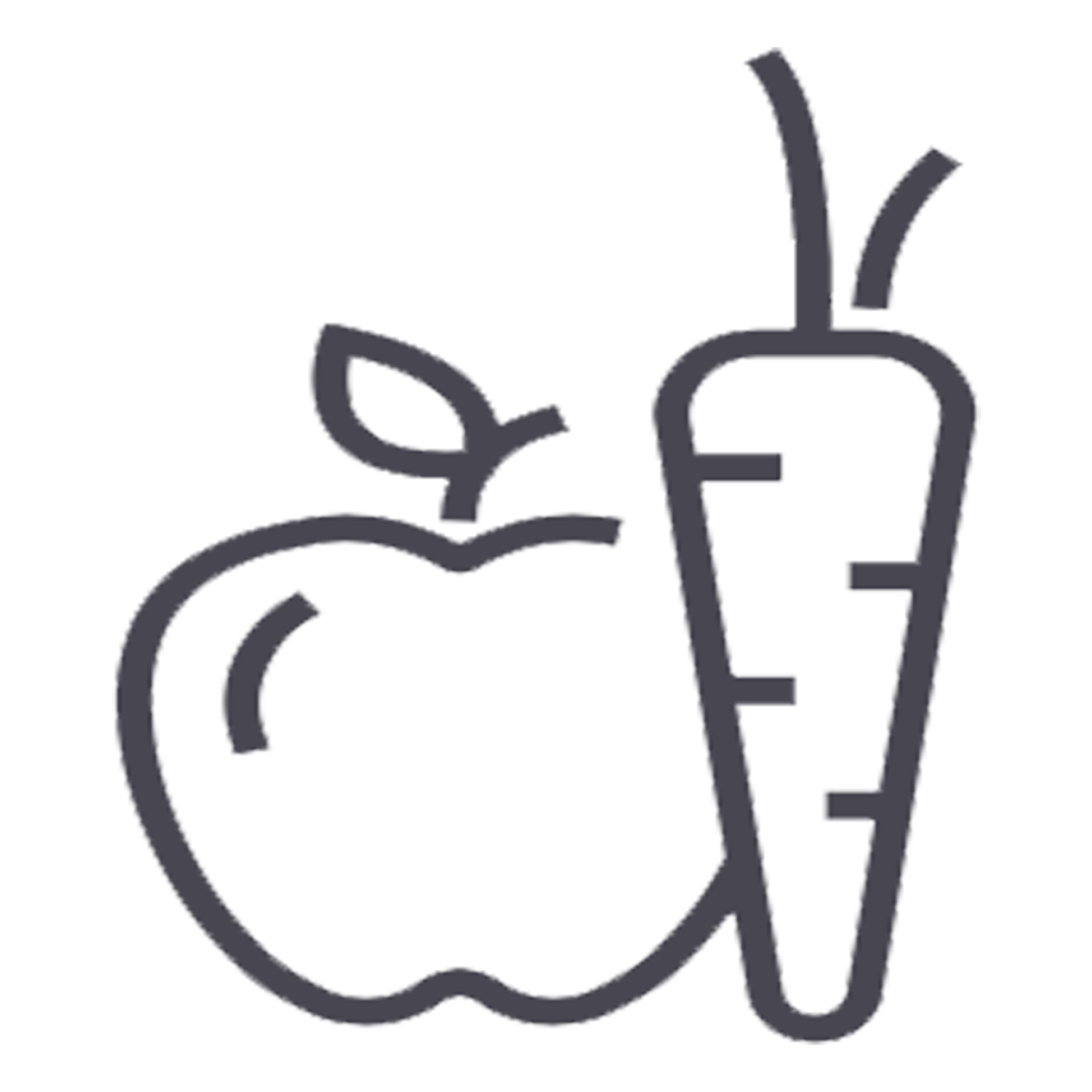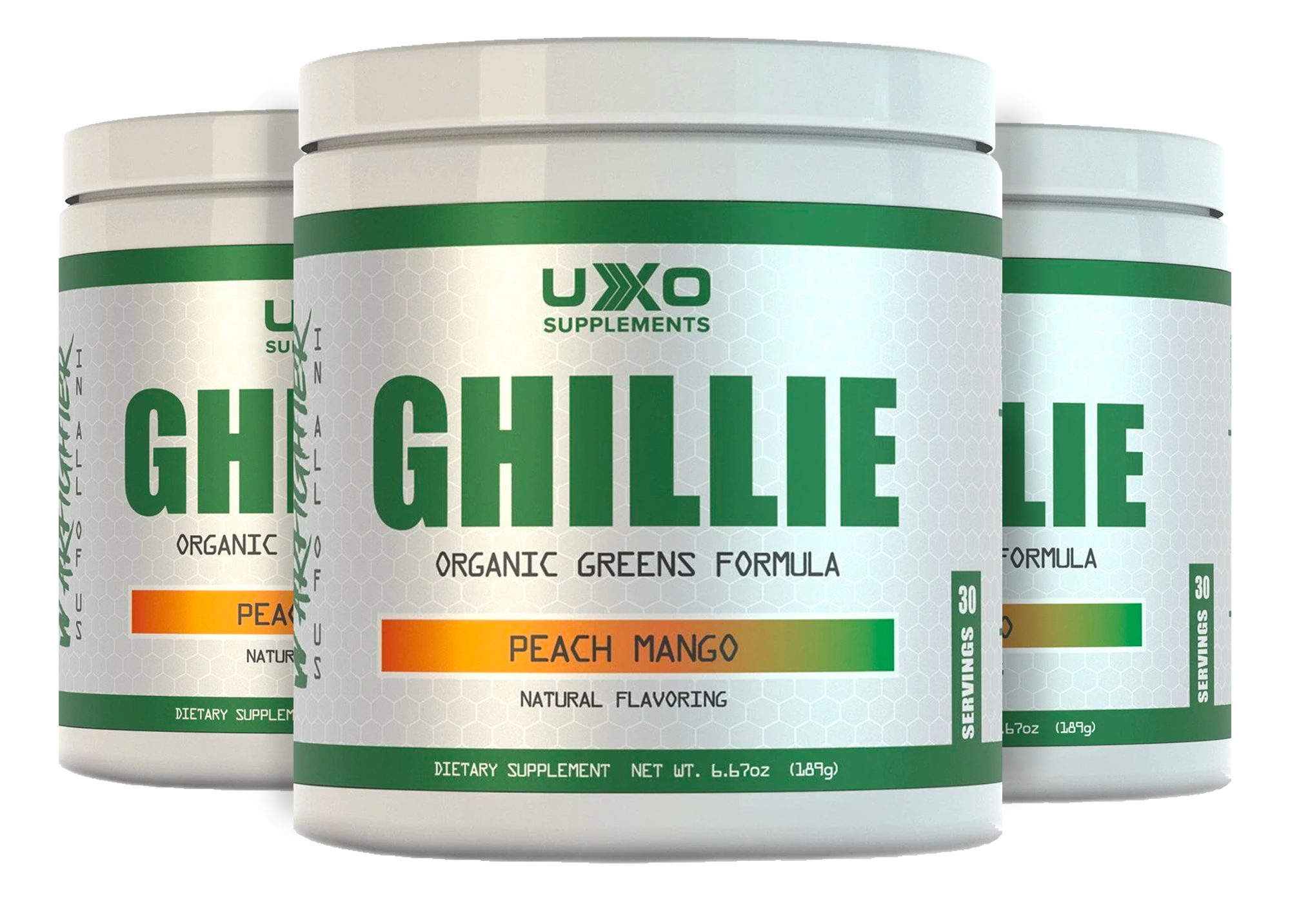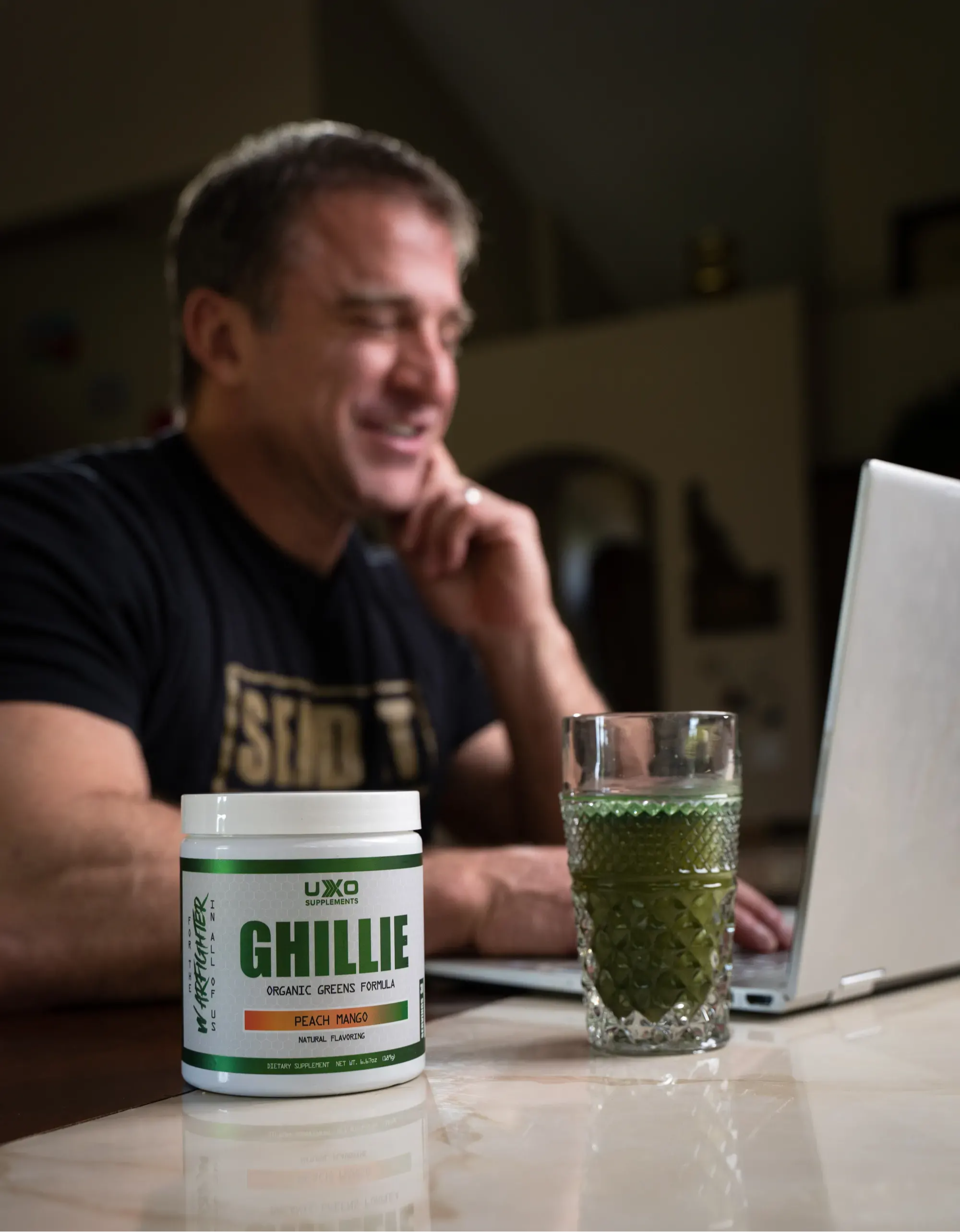 FEEL ENERGIZED & SUPERCHARGED EVERY DAY!!
GHILLIE GREENS was designed to optimize your internal health and improve your immune system.* While we cannot prevent ourselves from getting sick, we can give your body the necessary nutrients to build a stronger immune system, keeping us as healthy as possible.* GHILLIE GREENS will help enhance your focus and natural energy, promote healthier skin, and reduce stress levels while fighting off free radicals. If you are looking for a way to improve the way you feel each day . . . This is the product for you.
We probably don't get the recommended servings of vegetables we need each day. GHILLIE GREENS helps you bridge that gap with this nutrient and mineral rich formula. Including low-temperature processed, organic ingredients, non-GMO, and non-synthetic superfoods. Includes Trademarked KSM66 for its ability to reduce stress, anxiety, improve cognitive function, and promote endurance. Also includes Astragin for improved absorption to ensure the body utilizes GHILLIE GREENS to its maximum advantage.




CONTAINING 8 NUTRIENT RICH SUPER FOODS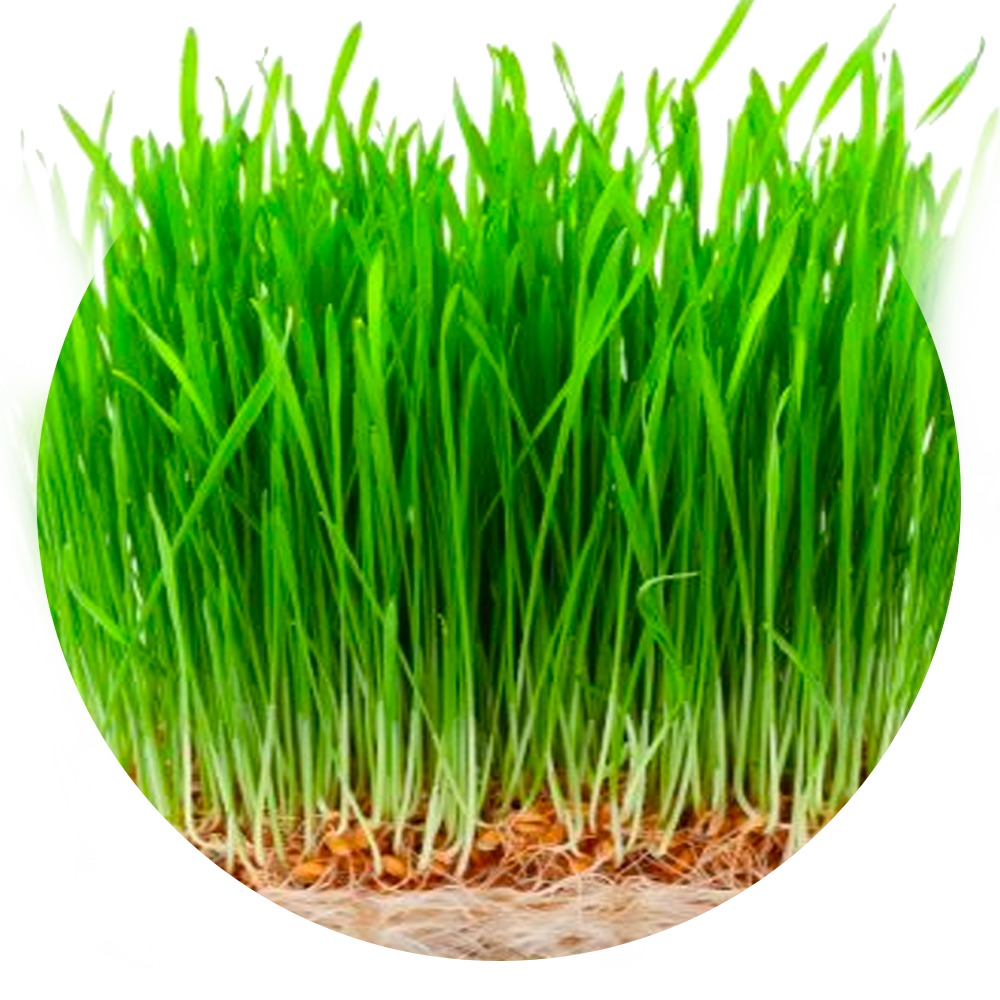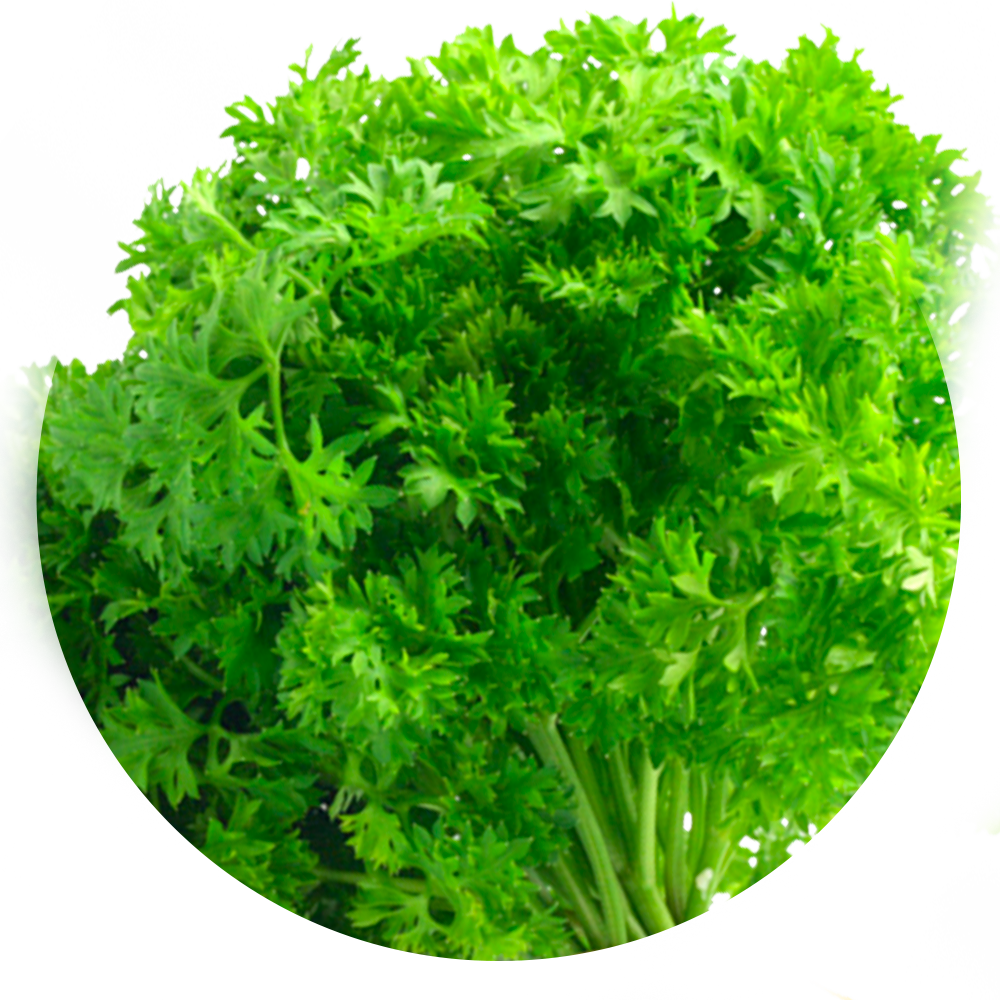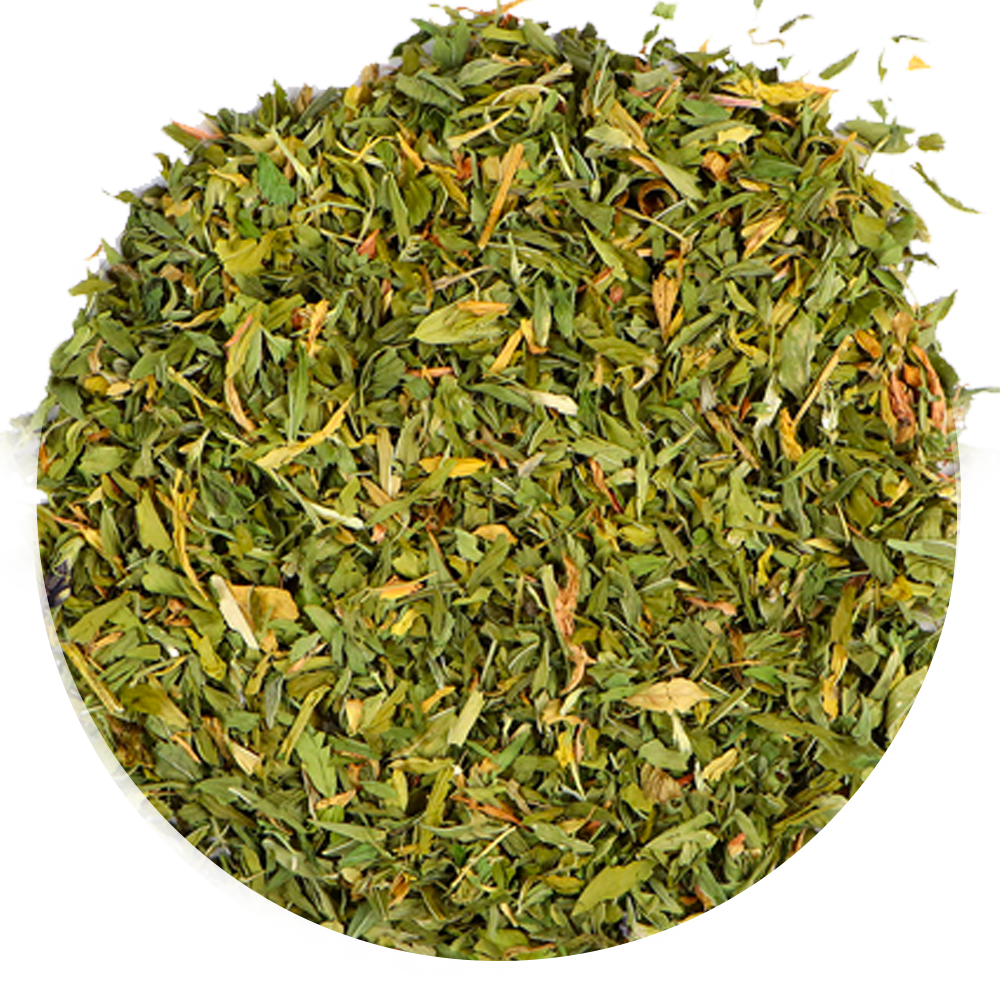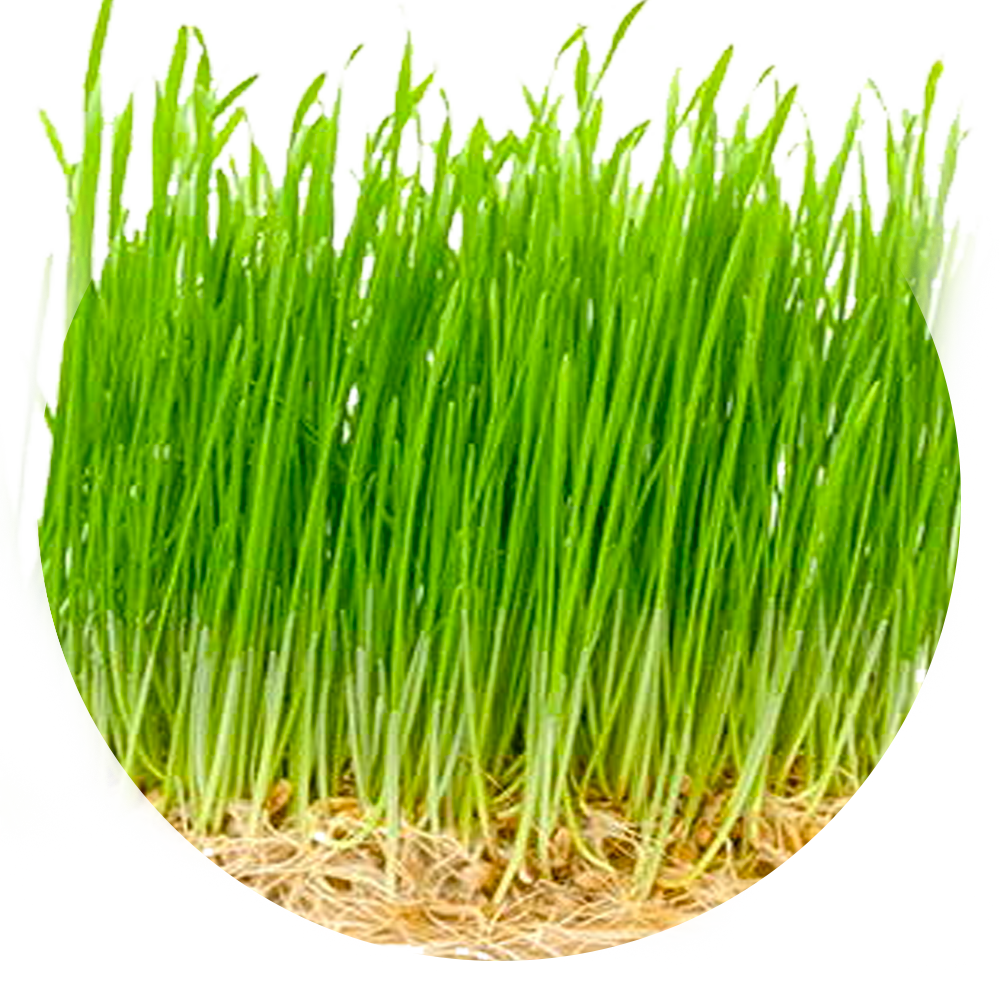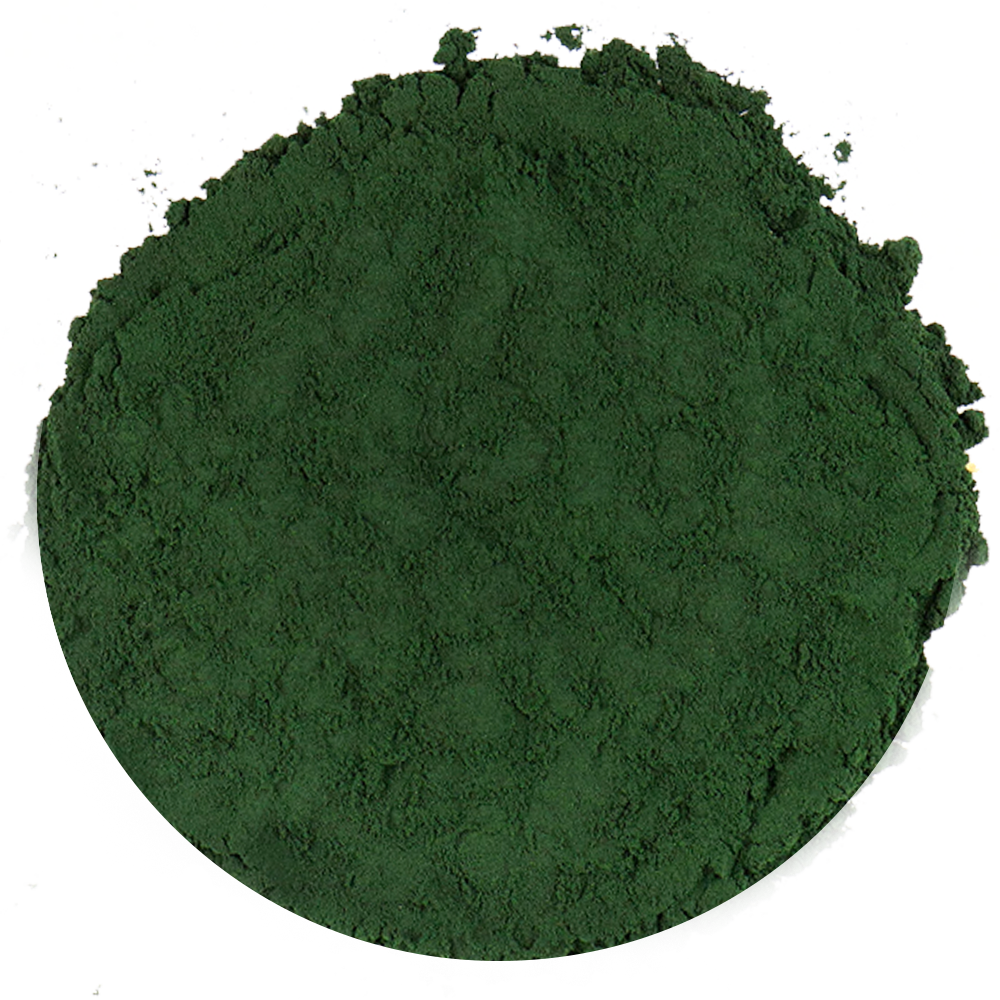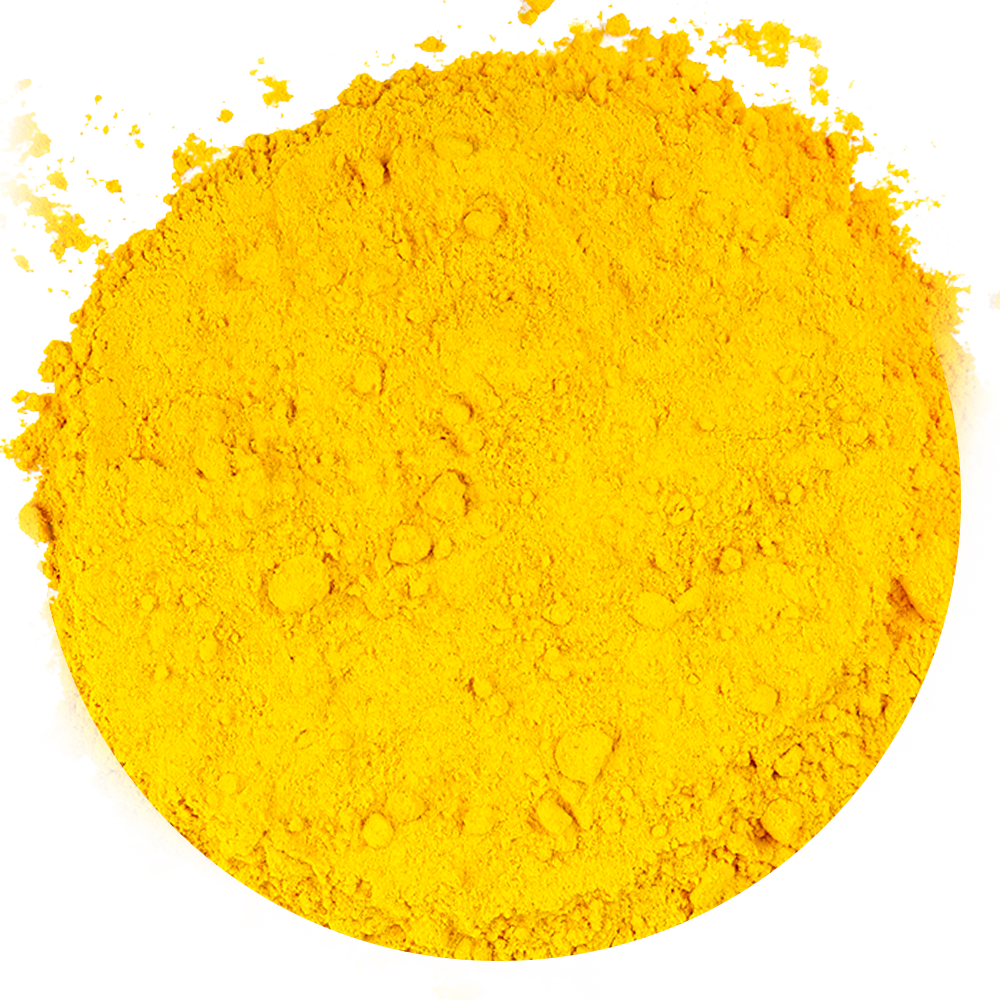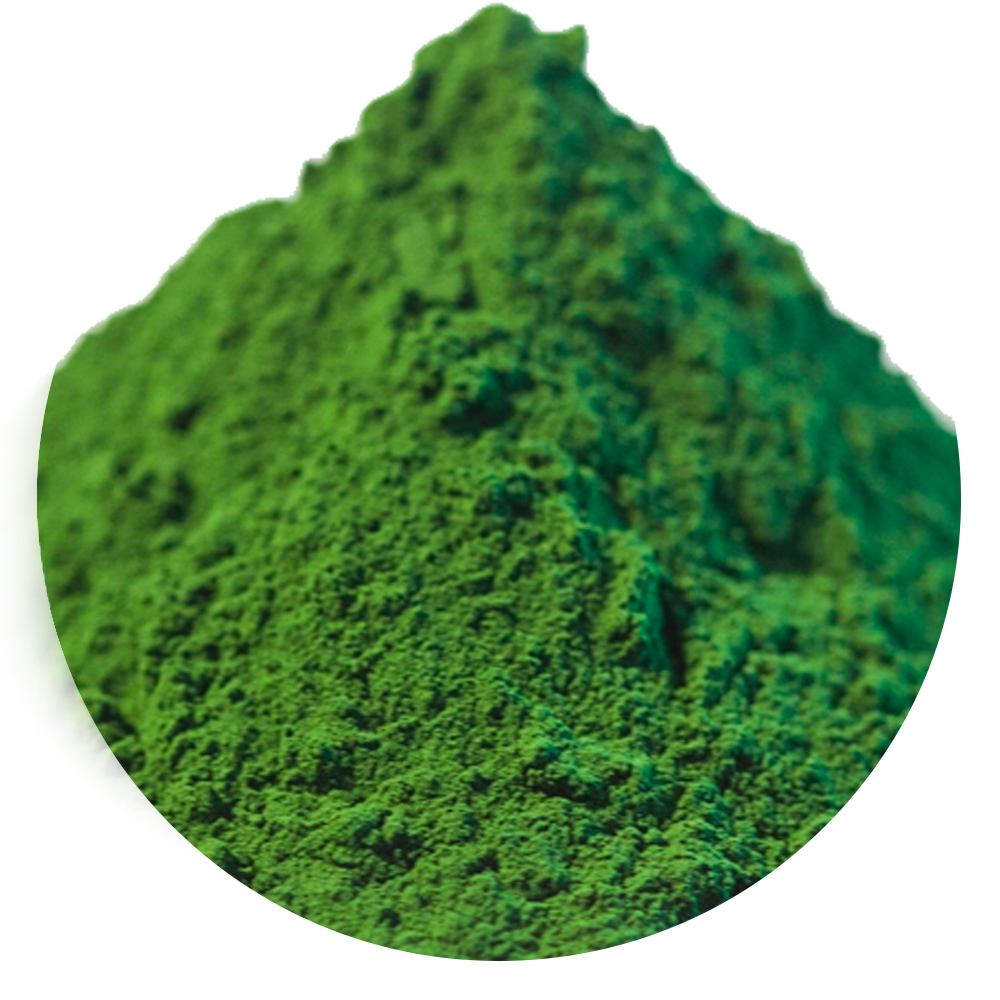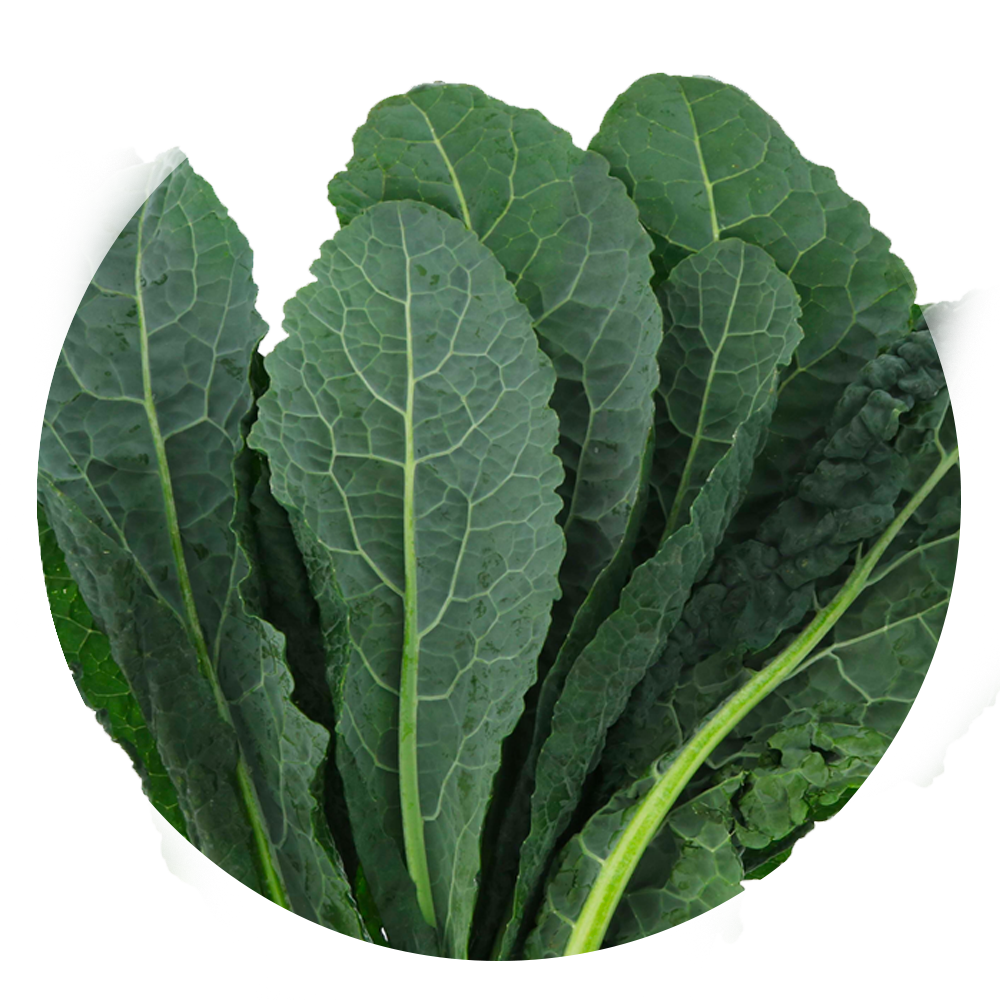 INCLUDES KSM-66® ASHWAGANDHA + COCONUT WATER + ASTRAGIN®
ENERGY, MOOD ENHANCEMENT, AND FOCUS
So I have never taken a Greens before . . . Is it right for me? There are many benefits associated with taking a superfood. While it has some fitness related benefits the product can help anybody looking to improve their overall well being. Here are some reasons to start taking Ghillie Greens today:
You are looking to improve exercise endurance in the gym*

Someone looking to bridge their nutrient gap by not taking in enough vegetables*

Looking to improve the way you feel . . . healthier well being*

Looking for improved focus and cognitive function throughout the day*

Wanting more natural energy*

Looking to reduce stress and unnecessary cortisol levels*

Want to support and strengthen you immune system*

Someone looking for a 100% organic and natural formula (sweetened with Stevia)
There are so many positive benefits to taking a Greens Superfood for all walks of life. It doesn't matter if you are an athlete, a blue collar worker, or even a retired old hag :). This product can benefit you and the way you feel daily.
MOST GREENS TASTE LIKE DIRT . . . NOT OURS!!
---
Most people could not believe our Greens were organic and naturally flavored. We have converted thousands into customers just based on the flavoring alone. Let us make you a believer too.
As a dietary supplement, take one (1) Scoop with 8-12 fl oz of water. Can be taken any time during the day.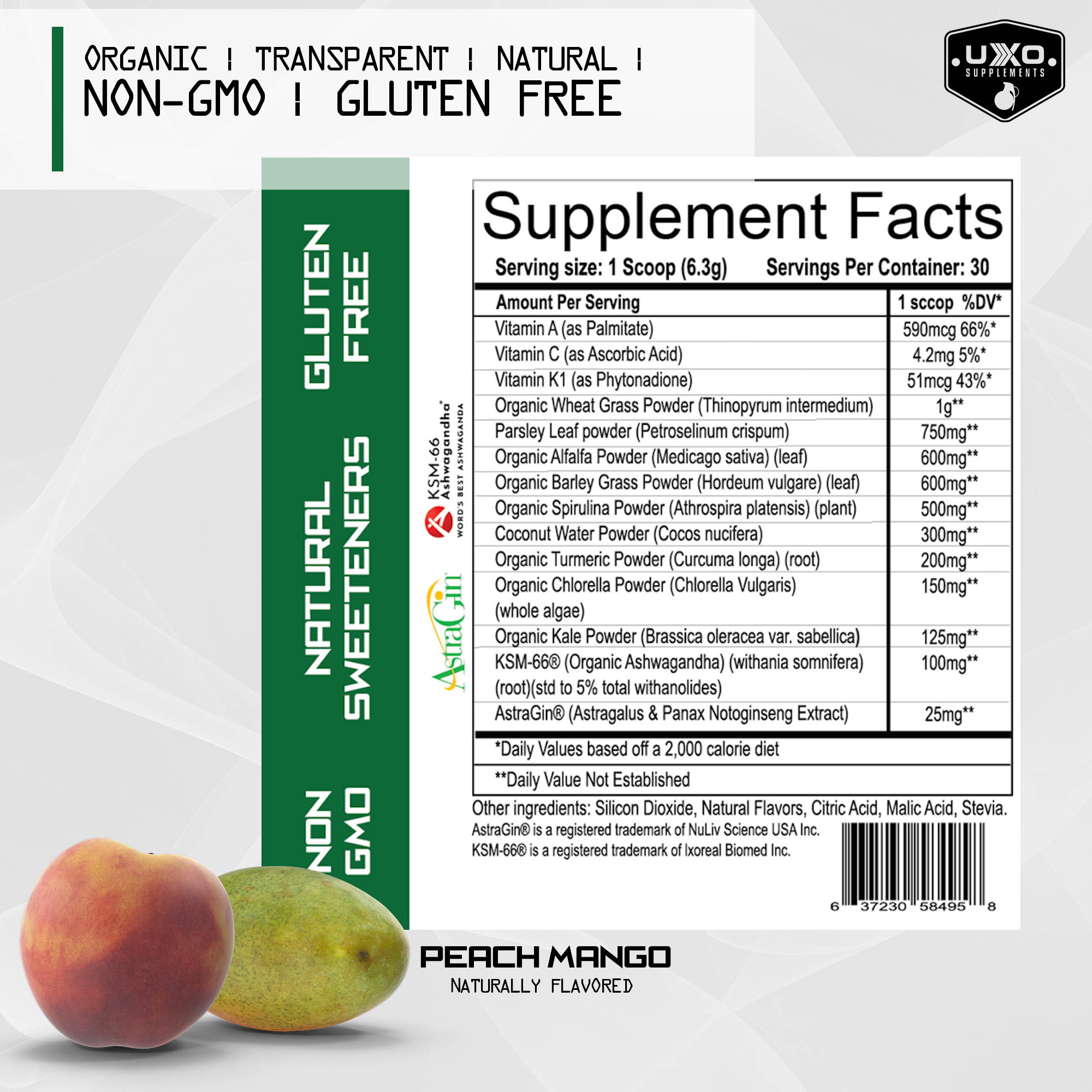 For use by healthy adults only, not recommended for persons under the age of 18. Do not use if you are pregnant or nursing. Individuals should not consume other caffeinated products in conjunction with this product. Seek advice from a healthcare professional before taking if you have any preexisting medical condition to ensure it is safe to take this product. In case of accidental overdose, contact a poison control center immediately. Avoid alcohol and prescription stimulants while taking this product. Exceeding recommended serving will not improve results and may cause serious adverse health effects. Discontinue use and contact a licensed healthcare professional immediately if you experience an unusually rapid heartbeat, dizziness, severe headache, or shortness of breath. KEEP OUT OF THE REACH OF CHILDREN.
30 Servings per container at 6.3g scoop.
WHAT DOES THE TERM "GHILLIE" MEAN?
GHILLIE was named after the concealment suit a sniper wears in combat. Normally made up of foilage and other green materials (depending on the terrain and environment).
HOW SHOULD I TAKE GHILLIE GREENS?
There are no stimulants or metabolism boosting agents in this formula. Because of that, you can take it any time of day. However, in order to get the most out of the mood enhancement, we would recommend taking it first thing in the morning.
IS IT SAFE FOR MEN AND WOMEN? 

Long story short . . . Yes. This formula was designed to help you bridge the nutrition gap in your current diet. Both men and women alike can take it. Ashwagandha can assist men with elevate testosterone levels by reducing cortisol levels. However, this will have no affect on women outside of enhancing your mood and reducing stress.
MY DIET IS ON POINT, I DON'T NEED A GREENS, DO I?
There are some staggering statistics out there regarding how many Americans are deficient in necessary minerals and nutrients found in important food groups such as vegetables and fruits. Ingesting more would not hurt. Plus many vegetables are now being sprayed with pesticides and other chemicals. Our formula is Organic meaning you can trust the source and quality of the ingredients. Our formula also contains Ashwagandha for its ability to enhance your mood and lower stress levels.
HOW DOES ASHWAGandha lower stress & Make me feel better?
Ashwagandha is referred to as the "Prince of herbs" in Ayurveda because it has an impressively wide range of therapeutic effects. To learn more about the trademarked version (KSM-66) that we use . . . click this link . . .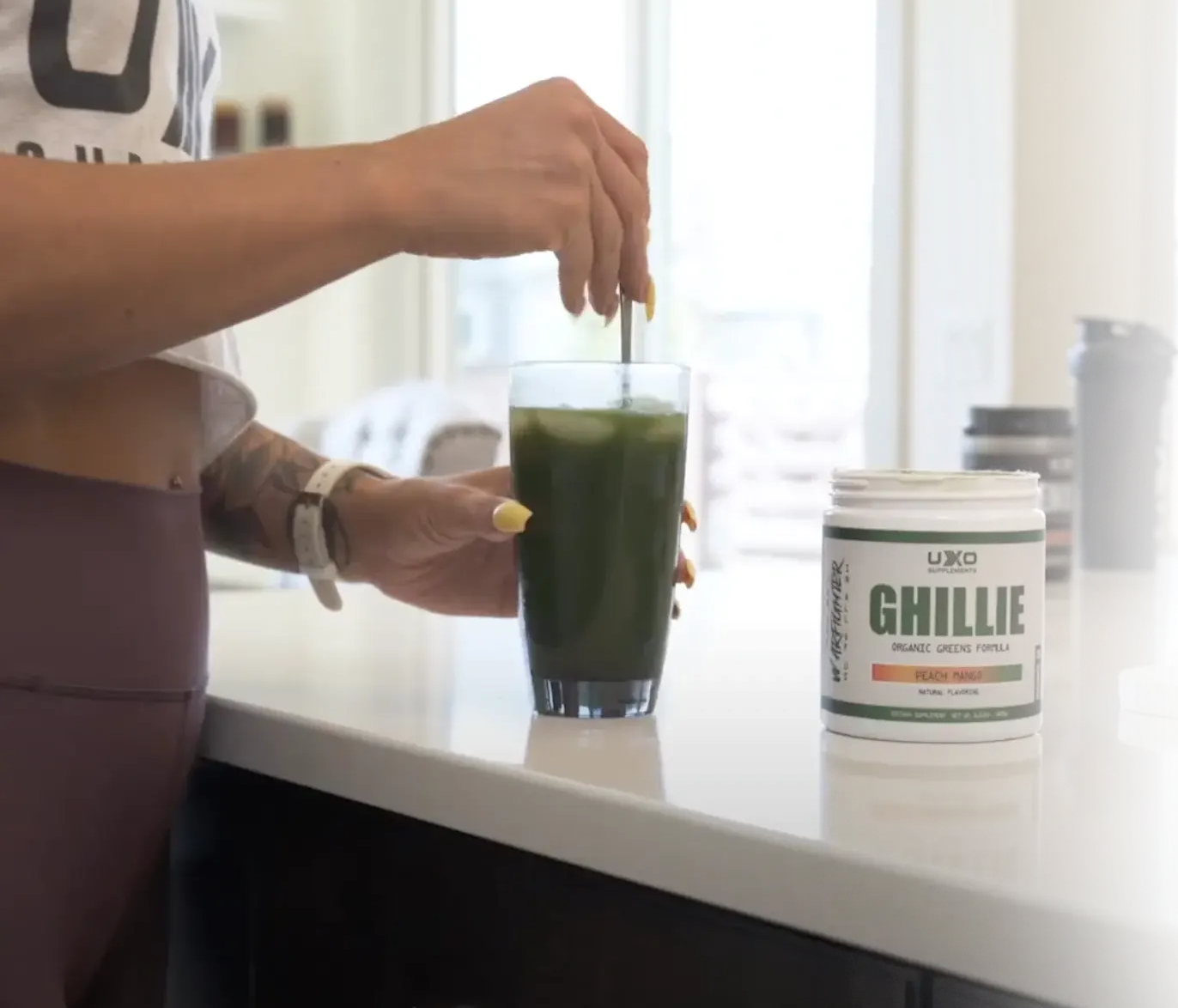 RISK FREE MONEY BACK
If you try Ghillie Greens and you do not agree that it makes you feel better, or is the best tasting greens you have ever tried . . . Contact us for your money back.
QUALITY OF PRODUCTION
All formulas are manufactured in a GMP certified and FDA Registered lab. All products are 3rd party tested for accuracy of label and consumer safety.